Are you looking to gain more flexibility, independence, and freedom in your life? If so, you might be considering getting a remote job. This will give you the opportunity to work from anywhere in the world. Whether you're a digital nomad, a freelancer, or someone looking to escape the confines of a traditional office job, there are numerous websites that connect job seekers with remote work opportunities. In this article, we present the top 10 websites to find remote work, helping you embark on your journey toward a location-independent career.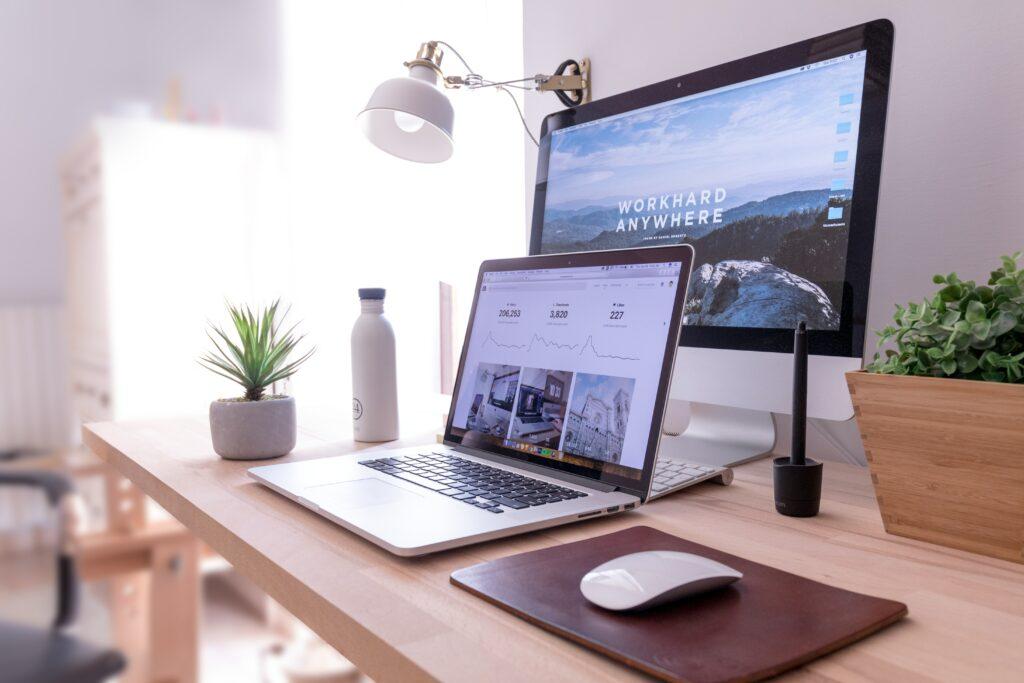 1- Upwork (especially for freelancers)
Upwork is one of the largest freelancing platforms, offering a wide array of remote job opportunities. It allows freelancers to create profiles, showcase their skills, and bid on projects across various fields such as writing, design, programming, marketing, and more. Upwork provides a vast pool of remote work opportunities for freelancers at different stages of their careers. How to get started? The most important thing is to get good reviews on your first jobs, then you can start charging more per hour and select bigger projects. Here you have a complete guide on how to get started.
2- LinkedIn
LinkedIn, the world's largest professional network, has become an increasingly valuable resource for remote work opportunities. Many companies now use LinkedIn to advertise remote job openings. We can give you some good advice: use the platform's advanced search features and filters to find remote jobs and connect with relevant professionals in your industry. You can also filter by "company" and connect with other colleagues that are working remotely in the same position you do. This way you can expand your network and get notified of new open positions.
3- FlexJobs
FlexJobs is a well-known remote job board that curates high-quality, legitimate remote opportunities. With a focus on flexible and remote work arrangements, the platform provides a wide variety of job categories, allowing you to find remote positions tailored to your skills and preferences. If you're looking for a full-time (or part-time) remote job you just have to sign in. Unlike Upwork, which doesn't generally have any listings from companies looking to hire employees, FlexJobs is a better choice if you're looking for an employer/employee relationship.
4- Freelancer
Freelancer is there world's largest freelance marketplace. Similar to Upwork, is a well-established platform that connects freelancers with clients seeking remote talent. It provides a range of job categories, from creative projects to technical assignments. Freelancer enables freelancers to build their portfolios, bid on projects, and collaborate with clients from around the world.
As a freelancer, it's free to sign up to this platform, and as a free member, you can even create your profile, bid on projects, enter contests, get notifications on available jobs, and download and install their app. But when you accept a project and accomplish it, you'll have to pay the fee. Your freelancer introduction fee for the fixed-price job is 10% of the agreement's value or $5, whichever is higher. And for hourly jobs, freelancer .com imposed a 10% fee for every payment you receive.
5- Fiverr
Fiverr is a great place to earn extra cash, as long as you have the right skills and can deliver top-notch service. If you believe that you have what it takes to provide premium services, Fiverr can help you earn as much as you want by doing what you love from anywhere in the world. You can offer a service as a designer, virtual assistant, photographer, and more.
6- Virtual Vocations
Virtual Vocations is a subscription-based website that connects job seekers with remote work opportunities. The platform focuses on telecommuting and remote-friendly jobs across various industries. Subscribers gain access to a curated database of remote job listings, ensuring a higher quality of leads.
7- Indeed
Indeed is a widely-used job search engine that aggregates job listings from various sources, including remote work opportunities. It allows you to search for remote jobs by using specific keywords, location filters, and other criteria. Indeed's extensive reach makes it a useful tool for discovering remote work options.
8- Remote Ok
Remote OK is a user-friendly platform that features remote job opportunities from around the world. With an intuitive interface and robust filtering options, you can easily search for remote jobs based on your desired location, job type, and skill set. You can even filter by salary or benefits.
9- Angel List
AngelList creates products and services for venture firms, investors, startups, and fund managers to accelerate innovation. AngelList first launched as an email list and helps Uber (Uber Cab at the time) raise seed money. AngelList brings venture online with private, professional fundraising tools for top-quality startups and investors. Syndicates launched to allow simplified and streamlined capital raising.
10- People per Hour
PeoplePerHour connects clients to expert freelancers who are available to hire by the hour or project. Is a high-quality and trustworthy freelance website where you can select remote outsourcers and workers in your local area. You also can hire contractors and use the site as a source of extra income if you are interested in applying your skills in one of the many categories listed.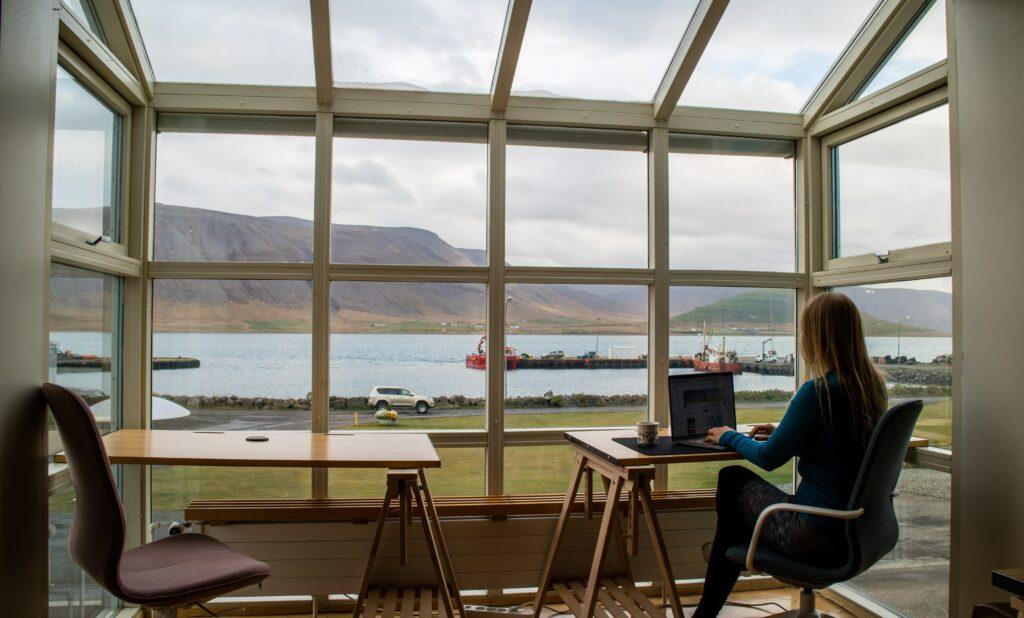 Finding remote work has never been easier, thanks to the numerous websites dedicated to connecting job seekers with flexible opportunities. Whether you're looking for full-time remote positions or freelance gigs, the top 10 websites mentioned above offer a wealth of options across various industries
We hope to see you soon at one of our destinations! You can apply for your stay by clicking here
Thank you for reading so far and remember to follow us on social media to get weekly valuable content
Instagram | LinkedIn | Spotify | Facebook | TikTok | Youtube
---
Latest Posts: