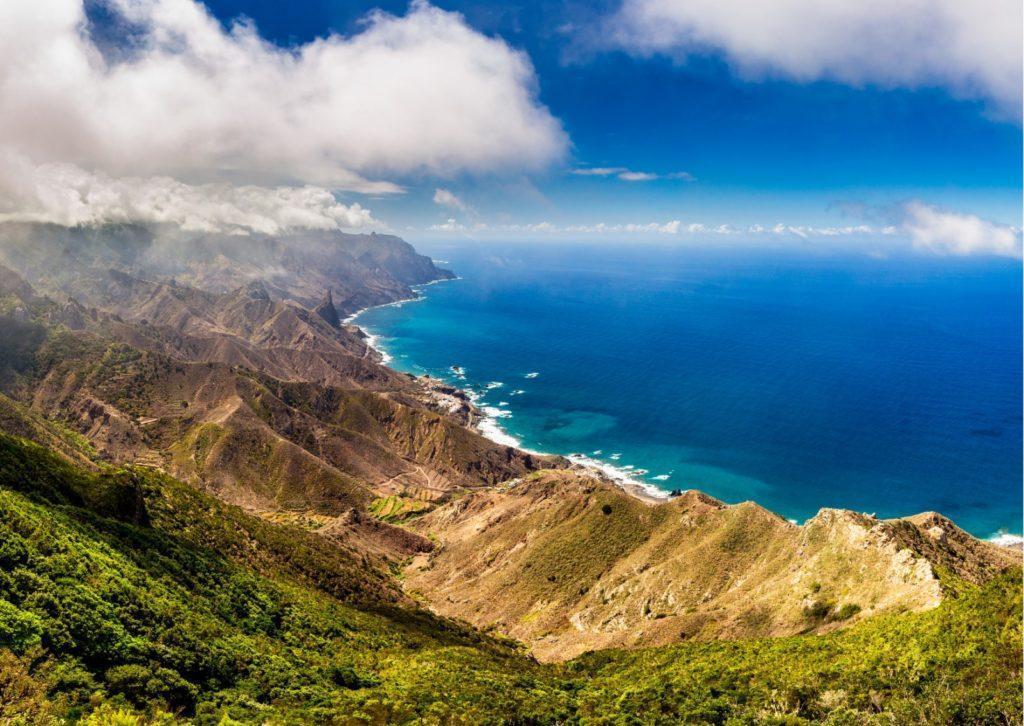 In 2018 Tenerife announced a record of frequentation. No doubt it did not need a pandemic crisis to keep growing.
Besides the tourism situation, more and more digital nomads target Tenerife for their remote experience, so much so that it is called the new European hub of digital nomads.
But why has this island of the Canarias' archipel become so popular lately ?
The Weather : Also called "the island of the eternal spring", Tenerife is located near the Moroccan's coast, registering a min. temperature of 20-25 degrees in winter and sun all year long, especially in the south. Perfect for north Europeans who want to run away from cold winter.
Beach life : for those who want to start or practice surfing & kite surfing, it's just the perfect place with its huge sandy beaches! It's also possible to swim in peace within the "charcos" which are natural pools shaped by lava flows.
Teide volcano : 3rd highest volcano of the planet with its 3700 meters height !! Worth seeing in any of the possible ways. It's also nice to see it in the background while road tripping across the island.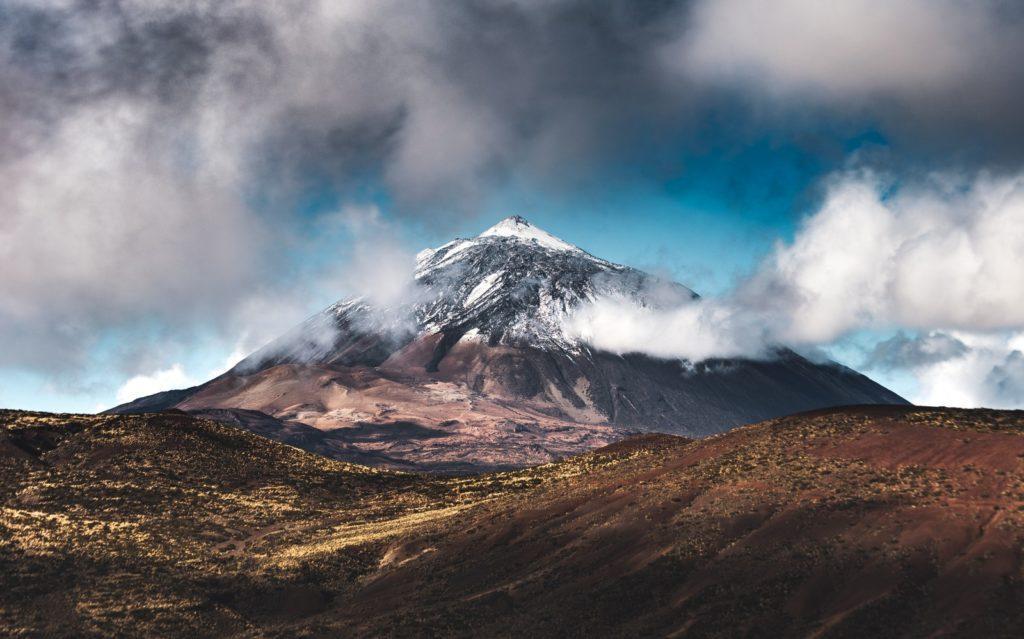 Surrounding nature : Tenerife is delightful for fresh air lovers…volcanic lands, pine forests, desert areas, steep mountains, banana plantations, vineyards …there are many marked trails to discover every side of the island.
Coliving & Coworking spaces in Tenerife: the offer is developing very fast to respond to the growing remote workers's requests. In total we count at least 20 coworking spaces and around 7 colivings in Tenerife. That's a sign of strong activity and shows that the island makes it easy to create a collaborative environment. Some of the colivings organize networking events, allowing like minded digital nomads in Tenerife to meet, exchange ideas, share activities and boost each other on a daily basis.
Palma Coliving in Tenerife, located in Costa Adeje
The Cost of life : Tenerife is one of the cheapest places to live in Spain. A meal for 5€ and a beer for 1.5€, taste of paradise for the nomad community !
The Time zone : located in the south of Spain, the time zone is similar to most of the European Countries : same as England and just 1 hour difference from France and the rest of Spain. Therefore it's easy for digital nomads to work remotely from Tenerife with their teams, partners and customers.
People & culture : Tenerife island is not only the highest and warmest island of the Canarias but also the largest, with around 1.5 million people. Perfect for digital nomads who need to socialize, network and be entertained.
If you are around from May to August, don't miss the Romerias, traditional celebrations which take place in most of Tenerife's villages
Credits Photo:

@mariaLupan

@Tavis Beck

@Quimi front

@Jupiter Union

Palma coliving Tenerife