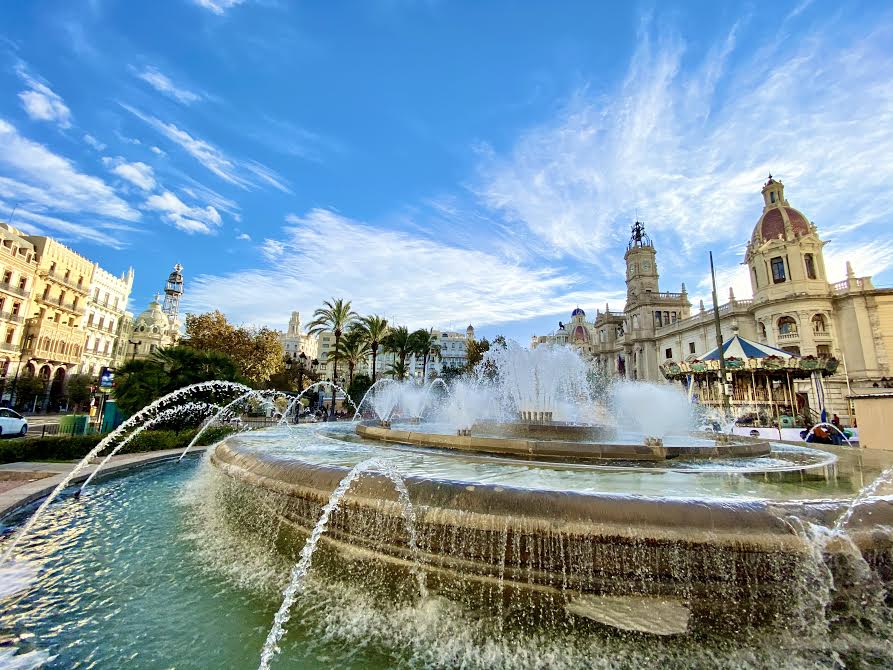 Have you heard that Expats and digital nomads have named Valencia the best city to live in? More than 10,000 expats participated in the survey which analyzed cities around the globe during pre-Covid times. So why Valencia? What's so great in this city?
If you're a digital nomad and wondering about your future destination for your next mid-long term stay, I am confident that you'll find almost all you need in Valencia to live inspiring experiences.
Valencia is an amazing city, surrounded by beautiful beaches and mountains, that has a lot to offer. A lovely historical center, a Modernist project in the City of Arts and Sciences, very good infrastructures for sport, mobility with a light railway and metro, long beaches, palm tree-lined avenues, public parks such as Turia gardens around the city and a huge offer of bars, restaurants, cultural places, and coffee-coworking places for remote workers.
Valencia is more and more attractive and known by digital nomads and expats. People from bigger cities in Europe consider they need a change in their life due to Covid situation and global awareness about living conditions. They're looking for the perfect combination of a thriving and good looking city, an excellent climate, and an outdoor lifestyle.
A destination you can't miss for many reasons… Valencia will surprise you.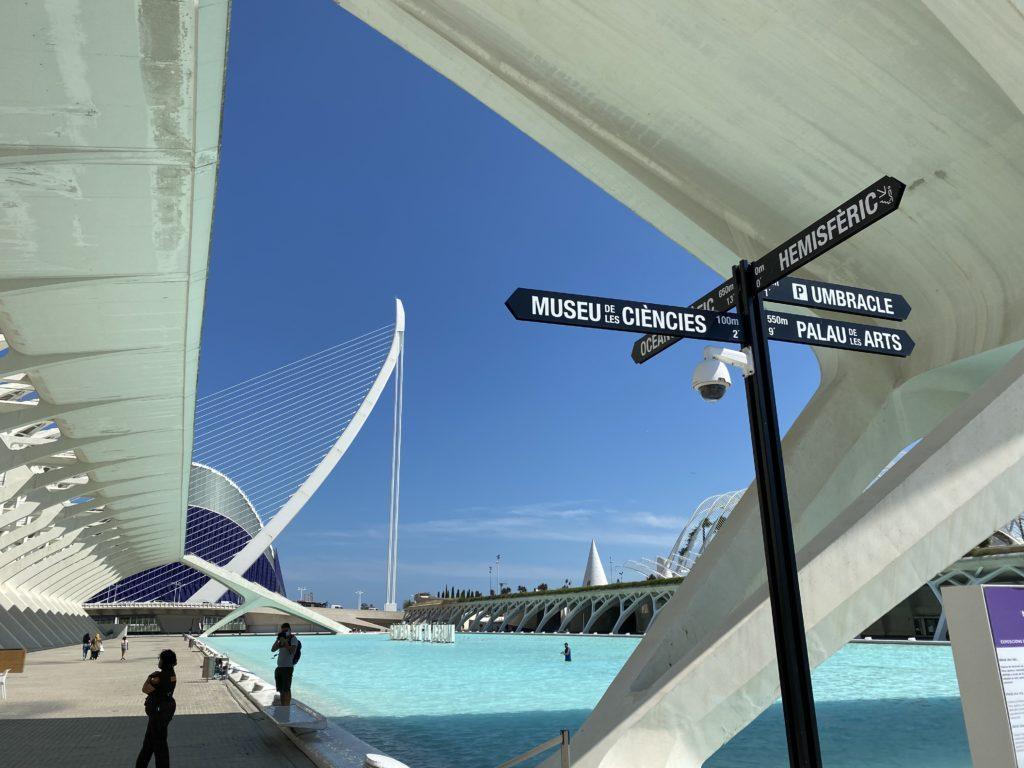 Living in Valencia is much cheaper than many other big cities in Spain and much cheaper than most places around Europe. The cost of living in Valencia is among the lowest in European big cities. That's why more and more Expats are snubbing big capitals such as Paris, London, Madrid. You can expect a cost of living 15-20% cheaper than Barcelona and Madrid, 30% cheaper than Paris.
Housing, eating, drinking, transportation costs are affordable. For example, you can rent a flat of 50m2 for €400-600 per month, including rent, bills, and internet. For a coliving place, expect more 800-900 euros per month including amenities, commodities, networking events, coworking space, and your private bedroom.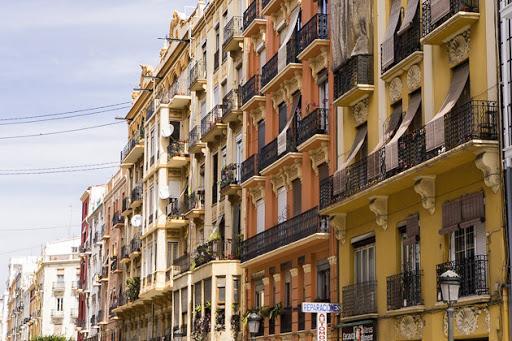 Climate and weather in Valencia is sunny
Valencia has a Mediterranean climate most of the time and enjoys 300 days of sunshine per year like in the Balearic islands. The average temperature is 20°.
Spring and Autumn are known to offer the best climate during the year and summers are very very hot with sometimes temperatures up to 40 °, inviting you directly to go to the beach or escape for a day on the coast. Outside lifestyle and good climate get on well together. It facilitates social interactions and happy life.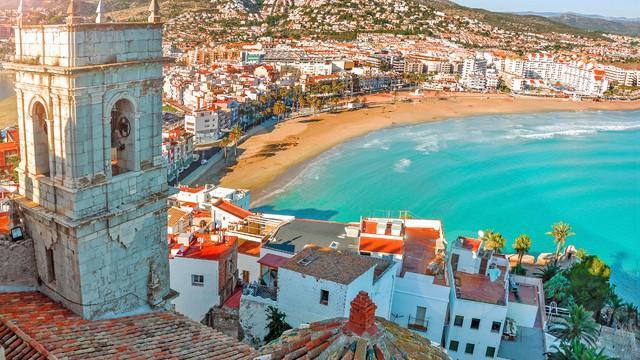 Coworking and coffees space for remote workers
The city is opening more and more alternative and coworking spaces as the remote worker community grow. There are more than 60 coworking spaces now in the city, it is a sign that the city attracts and try to develop new synergies and opportunities to increase an important collaborative professional structure in the city. Most of them also organize networking events to connect with like-minded people, entrepreneurs in the city. Besides, some groups were created to gather this huge community to connect people easily.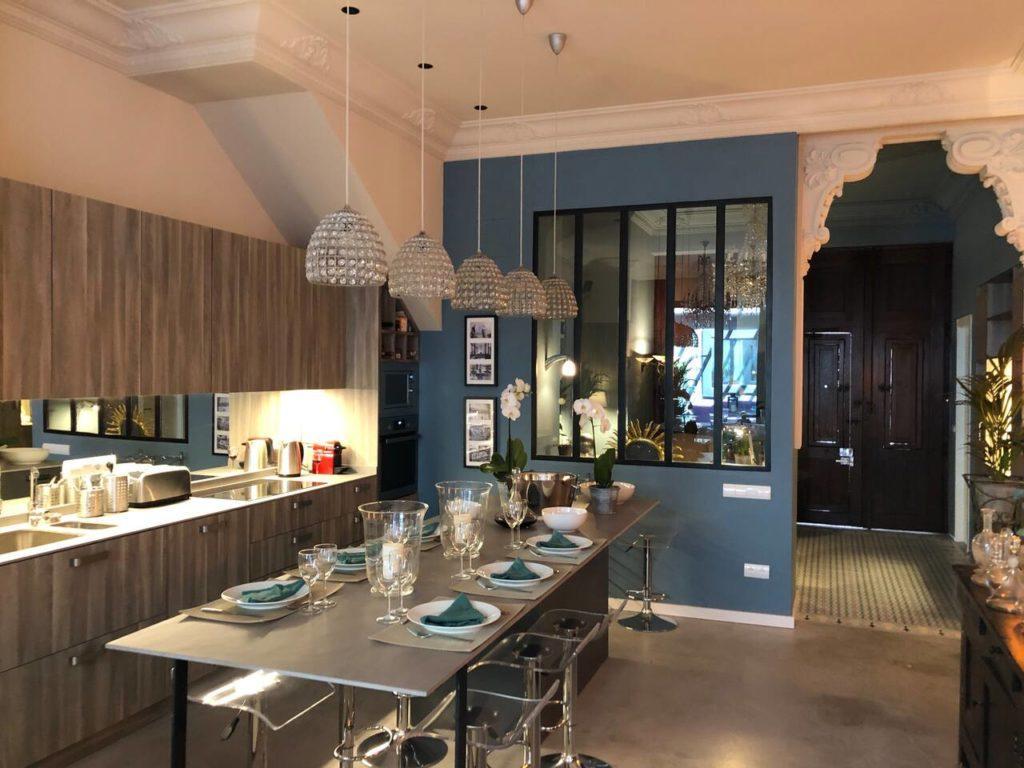 Who has never dreamed of living near the beach? Living and working near the beach improves health and well-being. It is proved that people feel less stressed and live happier lives! When you add to this, the option of practicing sea sports and beach games any day of the year such as swimming, paddle surfing, kite surfing, windsurfing, kayaking, sailing, you really feel the connection with the ocean … More surprising, you can find some good scuba diving spots in the Valencian area and some vineyards where you can go wine-tasting.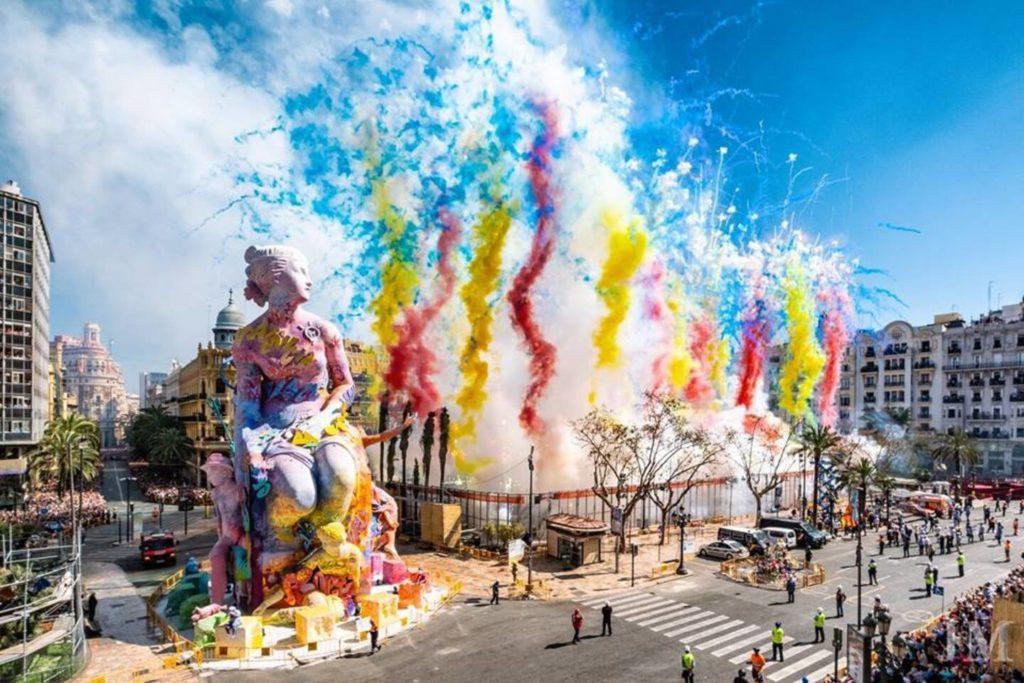 The surroundings to escape your routine
One of the best things to do when you're an expat in Valencia is to plan a trip out of the city. There are so many things to visit and explore in the surroundings, it is full of small villages, natural parks and seaside resorts such as Denia or Javea.
A car trip will take you to Medieval fort towns like Peñiscola or Morella, villages as art installations like Fanzara rivers allowing you to swim all year round as in Montañejos, skiing in Teruel, wine tasting in Requena and Utiel, beaches on the Costa del Azahar or Costa Blanca north, bustling towns with Roman and Moorish Castles and fiestas such as Xativa, Alcoy and Sagunto, fantastic hiking and climbing in and around Chulilla.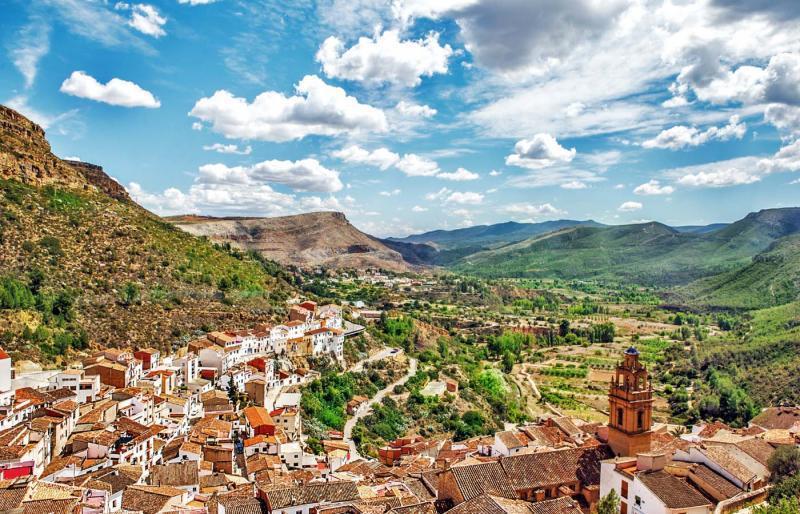 Valencia as a city offers the best quality of life with a Mediterranean lifestyle: 300 sunny days, nature around, healthy life, amazing landscapes Its combination of accessibility, climate, culture, nature, opportunity, and work-life balance make it an ideal destination for people looking to change their life.
Valencia is always full of life, even during Covid time, it offers you the ideal conditions to know the country and its culture, to meet its friendly people, its affordable prices, atmosphere, its festivals, wonderful beaches, cafes and terraces offering music, a vibrant nightlife under the midnight moon, makes Valencia a passionate City.