Would you like to travel the world but you don't know how to make it work? The Digital Nomad's lifestyle can be your answer! If you are looking for medium/long-term traveling, getting to know new cultures, growing professionally and personally, boosting your productivity, and meeting like-minded people… this article is going to help you! Being a digital nomad gives you the freedom to work from anywhere and explore the world. But what exactly is a digital nomad, and how can you become one? In this article, we'll explore the ins and outs of the digital nomad lifestyle and provide practical tips on how to embark on this exciting journey.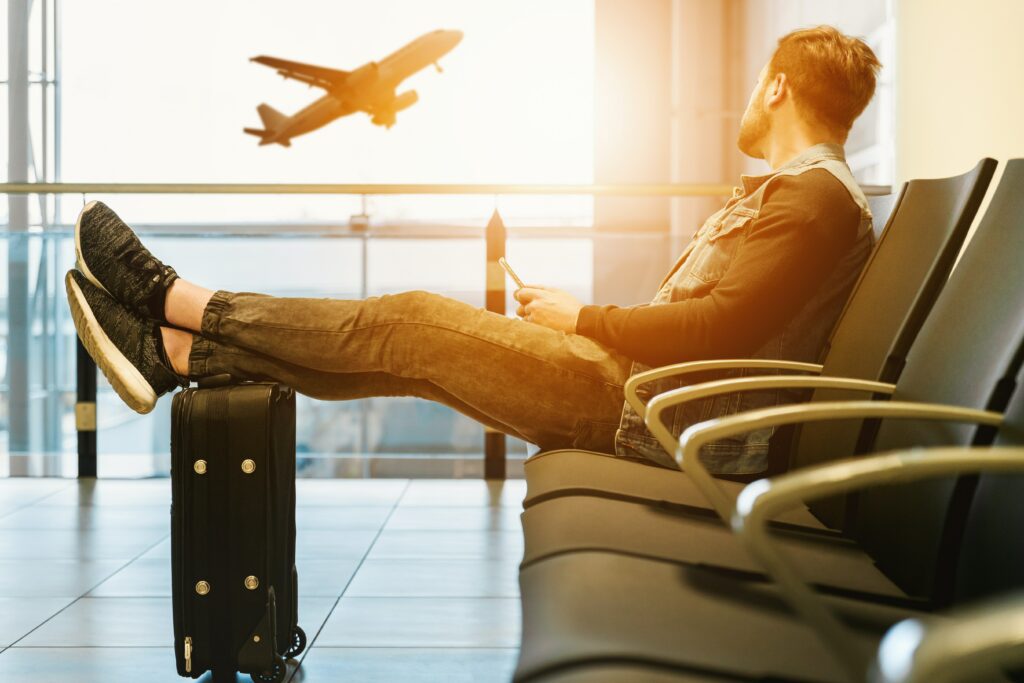 The Digital Nomad Lifestyle
A digital nomad is someone who leverages digital technology to work remotely and maintain a location-independent lifestyle. Instead of being stuck in a traditional office from 9 to 5, digital nomads have the flexibility to work from various destinations, often chosen based on personal preferences, cost of living, or the desire for new experiences.
The digital nomad lifestyle is all about balance. While it offers the opportunity to explore the world and experience new cultures, it also requires discipline and the ability to maintain a consistent work routine. Here are some essential aspects of the digital nomad lifestyle:
1. Remote Work: To be a digital nomad, you need a job or freelance work that allows you to work from anywhere with an internet connection. Common remote jobs include software development, content writing, digital marketing, graphic design, and customer support. If you are looking for a new job or changing careers, this platform can help you do it: Flexjobs, LinkedIn, freelancer.com, and Upwork. make sure you check our article "Top 10 Websites to Find Remote Work and get more information about it!
2. Travel Planning: Digital nomads are often good travel planners. They must consider time zones, internet connectivity, and available co-working spaces when choosing their next destination. In general, digital nomads get lots of recommendations from their own community, so once you start traveling, other nomads that you will need on the road will give you advice on where and when to travel next. Stay open to new adventures!
3. Financial Sustainability: It's essential to manage your finances wisely as a digital nomad. This means budgeting for travel expenses, accommodation, and emergencies, while also saving for the future. Depending on the country you visiting and the visa you have, please check all you need to know about how to pay taxes. If you are coming to Spain any time soon, check this article on how to get your Spanish digital nomad visa.
4. Communication: Effective communication is key. You'll need to stay in touch with clients or coworkers, manage projects, and maintain a professional online presence. Once you start traveling, you will have to learn how to maintain good communication with them, especially if you are not in the same time zone. Tools like project management software, time-tracking apps, and communication platforms can help you stay organized, manage tasks efficiently, and collaborate effectively with your coliving community. Some good recommendations are Trello, Asana, or Slack. Check out this article on "Tips for Staying Productive While Working from A Coliving Space" which can help you a lot.
5. Adaptability: The ability to adapt to new environments, cultures, and challenges is crucial. Flexibility and resilience will be your allies in this lifestyle. Digital nomads are usually very easygoing people, open-minded, creative, and relaxed people. They are used to meet other digital nomads along the way, build a community, and share time together. Is key that you adopt this mindset too so you can adapt quickly.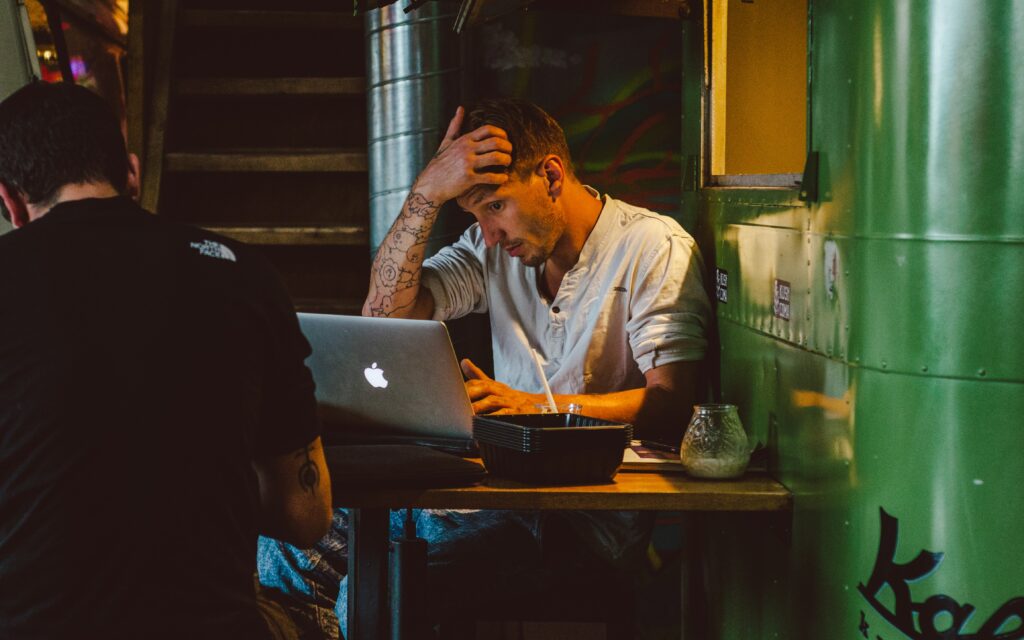 How to Become a Digital Nomad
Now that you have a better understanding of what it means to be a digital nomad, let's discuss the steps to become one:
1. Identify Your Skill Set: First, determine your marketable skills. Consider your strengths and interests to find a career path that can be pursued remotely. Many digital nomads work in fields like web development, writing, online marketing, or graphic design.
2. Secure Remote Work: Whether you're starting a freelance career, negotiating remote work with your current employer, or launching your own online business, you need a stable source of income that allows you to work from anywhere.
3. Build a Strong Online Presence: Create a professional online portfolio or website to showcase your work and skills. Join relevant online communities and networks to connect with potential clients or employers. You can create your online portfolio in Behance.
4. Plan Your Finances: Establish a financial safety net and set a budget for your travels. Factor in expenses such as accommodation, transportation, insurance, and emergency savings. It's advisable to start with some savings before embarking on your journey.
5. Choose Your First Destination: Select a destination that aligns with your interests and budget. Consider countries with affordable living costs, reliable internet connectivity, and a thriving community of digital nomads. Popular destinations in Spain include Mallorca, Barcelona, and Valencia. If you are looking to travel outside of Europe, you may find interesting: Bali, Chiang Mai, Costa Rica, and Medellín.
6. Stay Organized: Invest in tools and software for organization, project management, and communication. Tools like Trello, Slack, and Zoom can help you maintain a productive work environment.
7. Embrace the Nomadic Lifestyle: As you start traveling and working remotely, remember to maintain a healthy work-life balance. Explore local culture, make connections with other nomads, and be open to new experiences.
8. Stay Resilient: Expect challenges and setbacks along the way. Adapt to unexpected situations, stay patient, and keep a positive mindset.
Your future best friends: coliving and coworking
Once you start designing your next trip there are 2 things that you need to make sure of:
COWORKING SPACE
1- You need a good place to work, with high-speed wifi, and not so many distractions. A place where you can boost your productivity and stay focused. Despite what many people can think, a digital nomad is not "on vacation". If you don't work, you don´t get paid, and without money, you don't travel. So, it's basic math… When looking for a place to work your best friend will be a coworking space. In a coworking space, you will get flexible workspaces, ergonomic chairs, meeting rooms, bathrooms, lockers, a kitchen and more! (some of them have a gym or a swimming pool!)
COLIVING SPACE
2- The next step is to find a place to live. Here is where many people do it wrong. Don´t lock yourself in an Airbnb, the digital nomad lifestyle is all about the community and the people you make on the road. If you are alone and isolated in an apartment is going to get more difficult to change your mindset. Another common mistake is to go to a hostel. Hostels are incredible places but not for long stays. If you stay there, you won't get a good sleep which is going to interfere with your well-being, your productivity at work and your happiness and overall experience. We recommend you to go to a COLIVING. Many coliving already have a coworking space, so in this case, you get both of the most needed things as a digital nomad.
Check out Palma Coliving 2 spaces in Spain!! You can stay at Palma de Mallorca or Barcelona coliving. Both cities have a huge community of digital nomads organizing weekly events! PLUS or next location: Valencia!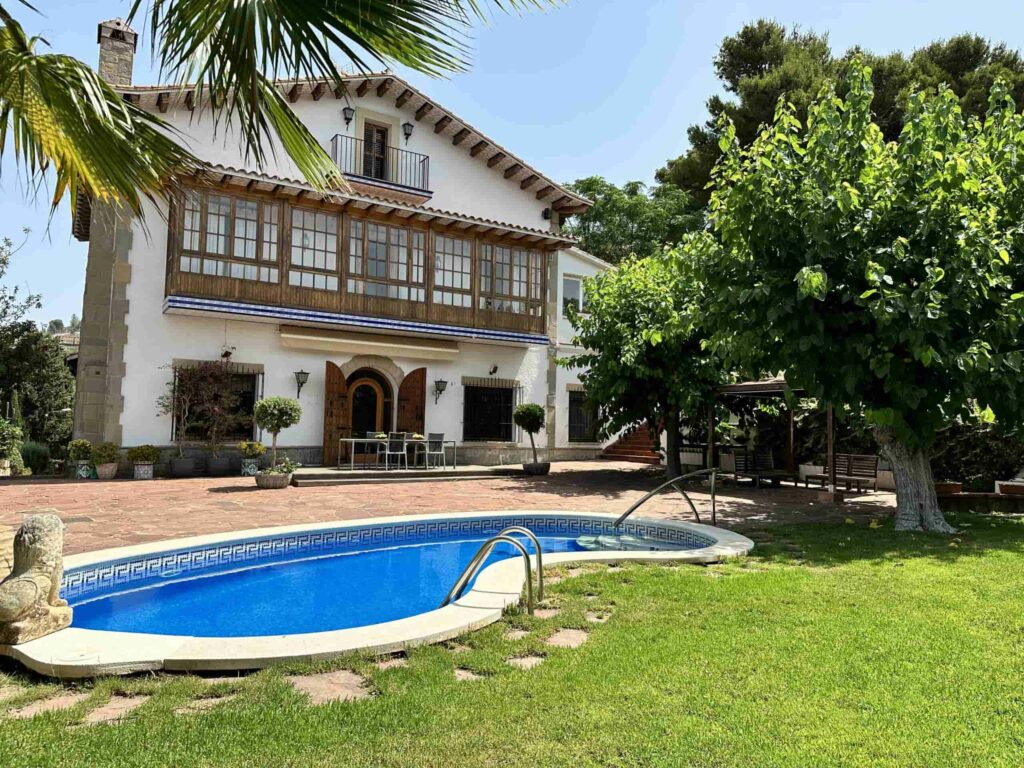 The digital nomad lifestyle offers a unique opportunity to combine work and travel, providing a path to personal growth and unforgettable experiences. While it may seem like an unattainable dream, with the right skills, planning, and mindset, anyone can become a digital nomad. As you embark on this exciting journey, remember to maintain a balance between work and exploration, stay financially responsible, and embrace the spirit of adventure that defines the digital nomad lifestyle. Who knows where your next destination will be on this thrilling path of remote work and global discovery!
We hope to see you soon at one of our destinations!
Thank you for reading so far and remember to follow us on social media to get weekly valuable content:
Instagram | LinkedIn | Spotify | Facebook | TikTok | Youtube
---