Barcelona, with its rich history, vibrant culture, and stunning architecture, is a city that captures the hearts of millions of visitors each year. But what if you could go beyond being just a tourist and truly immerse yourself in the Barcelona experience? Coliving in Barcelona offers a unique opportunity to live, work, and connect with like-minded individuals, unlocking the key to making the most of your time in this captivating city. Today, we will show you the top benefits of getting to know this city through Coliving and how can it help you embrace the local lifestyle and create unforgettable memories.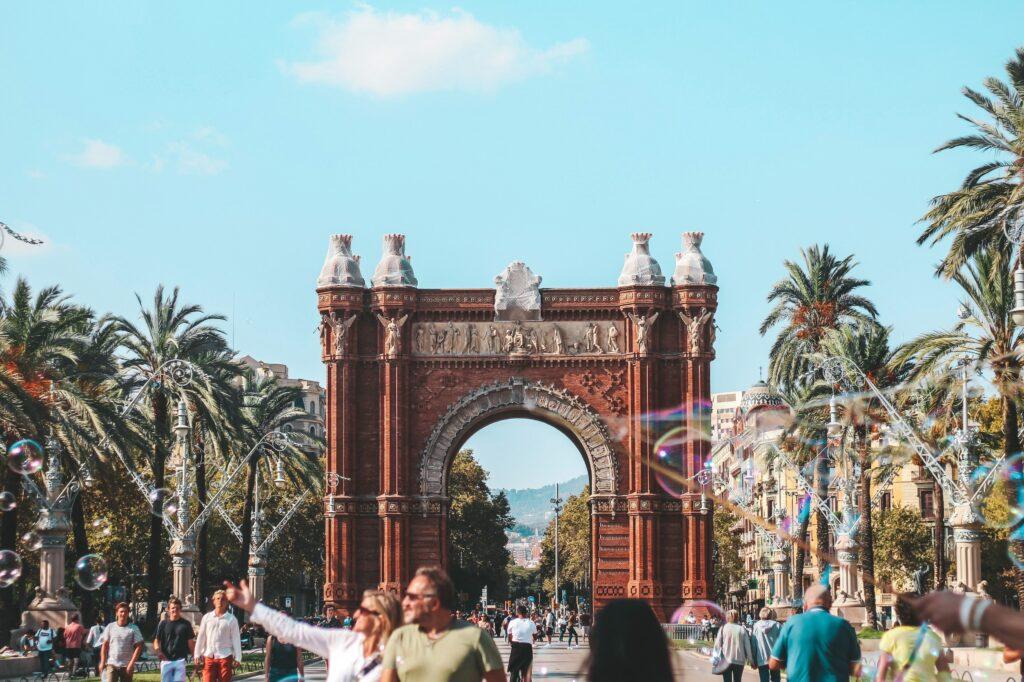 Get to Know the City Like a Local
Barcelona has a lot to offer, and I mean… A LOT! You will have endless plans and tours to do in the city and 1 or 2 weeks is not enough to see and embrace everything that this city has for you. So our recommendation, if you are a digital nomad or remote worker, is that you stay at least 1 complete month in this beautiful Mediterranean city. This way you will be able to discover all its cultural heritage, museums, restaurants, parks, beaches, monuments, festivals and many places near Barcelona that are essential. And if you choose to stay 1 month in this city while you work remotely, choosing a coliving in Barcelona is actually the best accommodation option you can consider. Not only does it provide you with a place specifically designed to focus on your work, but it's also much more affordable than staying in a hotel for an entire month. In addition, you will be able to enjoy many more benefits that coliving offers you, such as meeting new people, accessing an established community in the city, weekly events, networking, and more! If you are looking for accommodation in this beautiful city, check out our new coliving space next to Parl Güell!!
Embrace the Community Spirit
Coliving spaces in Barcelona foster a sense of community that allows you to connect with people from diverse backgrounds, cultures, and professions. By living alongside fellow colivers, you'll have the chance to forge lasting friendships, exchange ideas, and tap into a network of like-minded individuals. This supportive community creates a nurturing environment that enhances your Barcelona experience and helps you discover hidden gems that only locals know. Through this group of like-minded people, you will be able to access the best events designed for digital nomads in the city and you will have constant plans.
Seamless Work-Life Integration
Barcelona's coliving spaces are designed to cater to the needs of digital nomads, remote workers, and professionals seeking a flexible work-life balance. These spaces offer well-equipped work areas, high-speed internet, and comfortable living arrangements, allowing you to seamlessly transition between work and leisure. Say goodbye to the traditional office environment and embrace the freedom to work from inspiring spaces while soaking up the city's energy.
Prime Locations
When it comes to coliving spaces in Barcelona you have different locations to choose from. You can stay in the city center, but we have a better recommendation for you. Barcelona is a very crowded city and is full of tourists during the year, it is always high season in Barcelona. So staying at the city center may mean having a lot of notice during the day AND NIGHT, no parking places, not a lot of natural light, etc. Since Barcelona is not such a big city and is so very well connected by public transportation, we recommend you to stay in a more beautiful neighborhood that can give you peaceful moments during your work day knowing that you can be in the center in a matter of minutes using the metro or bus. Our new coliving space in Barcelona will be perfect for your nomadic experience!
La Casa de Turull by Palma coliving is an oasis in the city, located in El Coll, an exclusive residential neighbourhood nearby Gracia, considered one of the best places to visit and live to feel the true local culture and way of life of Barcelona! This premium location gives you the opportunity to work from a chill place surrounded by nature while having all the best of Barcelona city just 10 minutes away. The house is right next to Park Güell, where you can see and enjoy one of the most beautiful Gaudí architectural works. Our coliving and coworking Catalan Villa is spacious with high ceilings, large windows, terraces & a gigantic 2600M2 private garden with a wonderful swimming pool. We also have a vegetable garden & couple of BBQ areas to enjoy the best outdoor plans during your stay.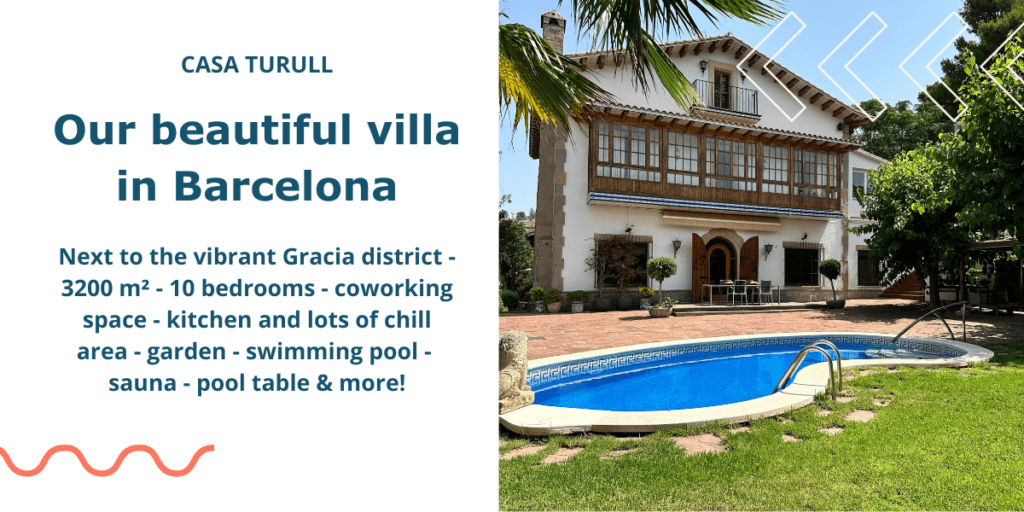 Curated Experiences and Events
Coliving providers in Barcelona go the extra mile to curate unique experiences and organize community events that enrich your stay. From guided walking tour recommendations to language exchanges, cooking classes, and networking events, these activities provide opportunities to explore Barcelona's culture, learn new skills, and connect with fellow colivers. By participating in these events, you'll create memories that will last a lifetime while immersing yourself in the local way of life.
Supportive and Engaging Environment
Coliving spaces in Barcelona prioritize your well-being and personal growth. They offer a supportive environment that encourages collaboration, creativity, and personal development. Whether it's through organized workshops, skill-sharing sessions, or wellness programs, coliving providers in Barcelona strive to create an environment that fosters personal and professional growth, ensuring you make the most of your time in the city.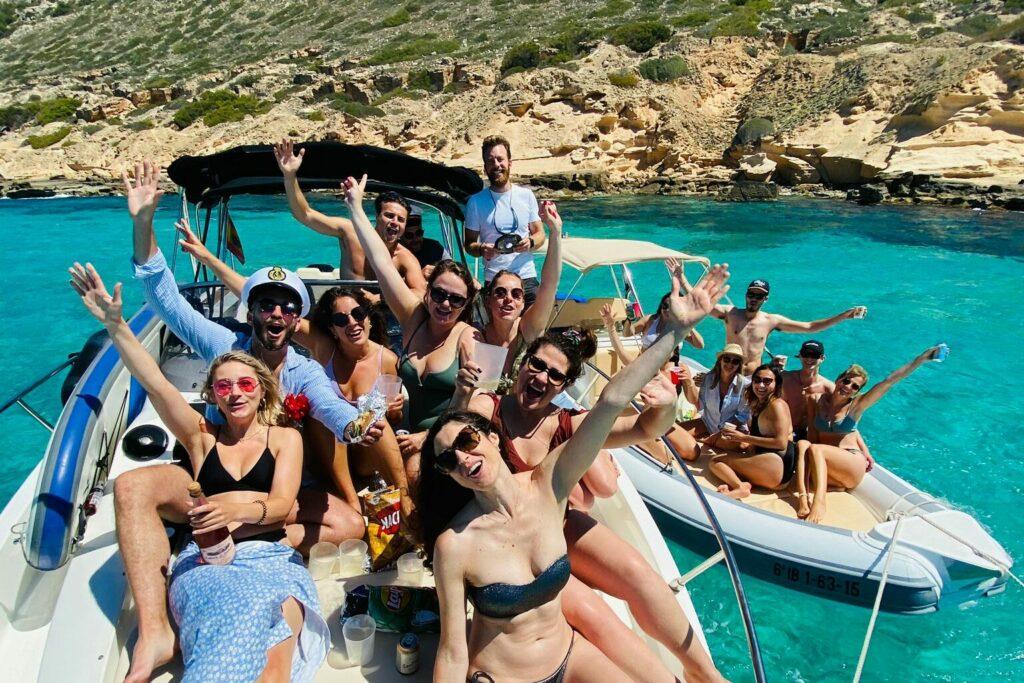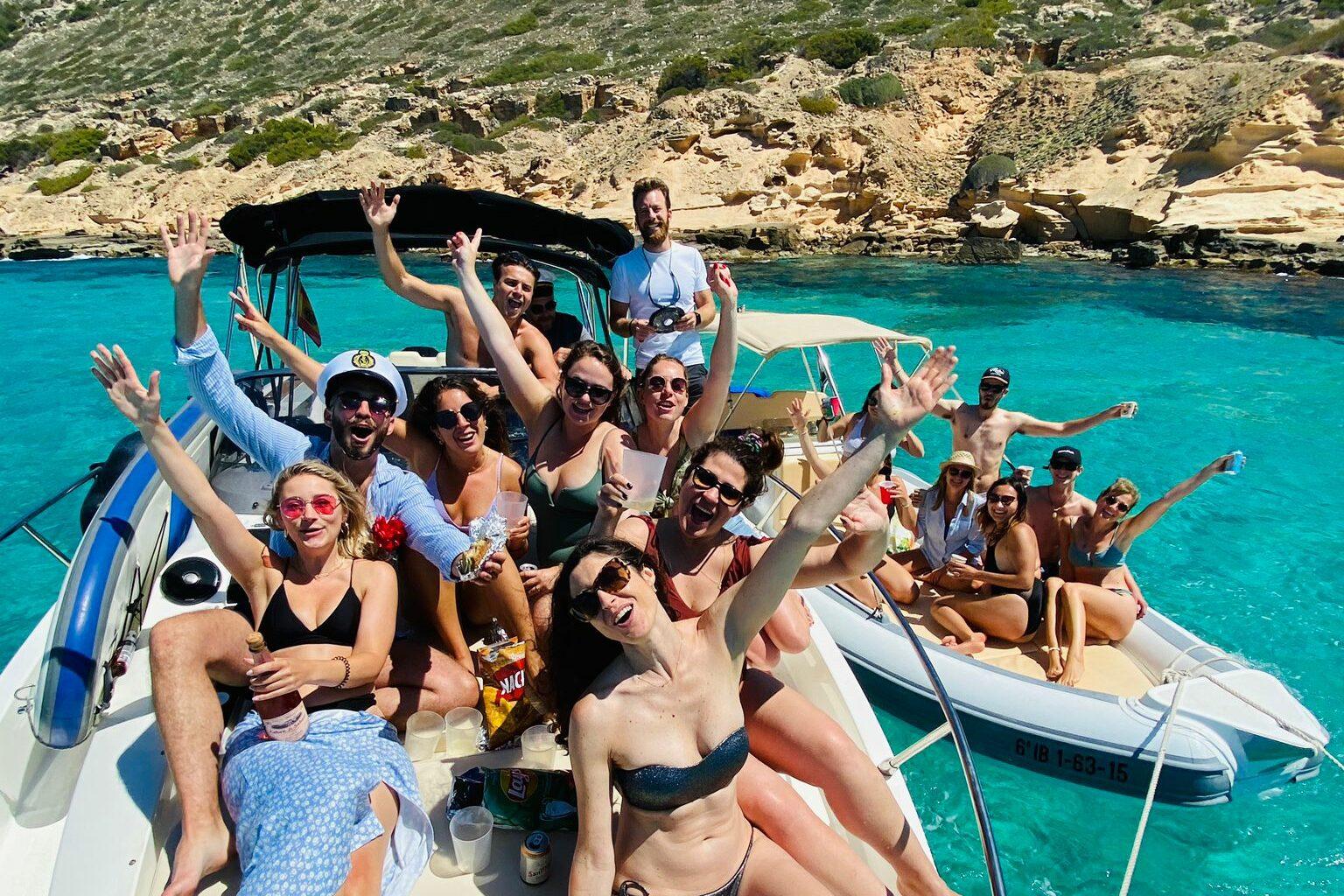 Barcelona is a city that has captivated countless hearts with its unique blend of history, art, and vibrant energy. Coliving in Barcelona takes your experience to a whole new level by providing a community-driven, immersive, and supportive environment. By embracing coliving, you can seamlessly integrate work and leisure, connect with like-minded individuals, and uncover the hidden gems that make Barcelona so special. So, if you're looking to make the most of your time in this captivating city, coliving in Barcelona is the key that unlocks a truly unforgettable experience. Embrace the spirit of community, immerse yourself in local life, and create memories that will last a lifetime.
Stay at Palma Coliving Barcelona
Thank you for reading so far and remember to follow us on social media to get weekly valuable content
Instagram | LinkedIn | Spotify | Facebook | TikTok | Youtube
---
Latest Posts: