Become a Palma family member (optional)

Live, work & grow with a selected like-minded community.
Most of our guests book our membership to become a Palma member.
Once you're there, you'll enjoy benefits during and after your stay, as we're more like a big family!
Get the chance to access our exclusive advantages throughout the year,
and live unique experiences in amazing locations.
What benefits will you have with the Palma coliving membership?
👉 Special price for our current & upcoming locations, and booking priority, all year long!
👉 Avant-premiere with a special invitation to discover one of our new locations!
👉 Access to our Alumni club to connect & support your journey!
👉 Special online content: discover +2M top ebooks and audiobooks on a leading digital library!
👉 Exclusive partner deals on-site: you'll get special discounts (up to 20%!) with our local partners during your stay. Among them: yoga, boat trip, bike rental, food delivery, massage, Spanish classes & dance sessions!
👉 Unique rewarding program: members immediately start earning credit toward future stays. Last but not least, the more you book with us, the higher reward you'll get!
More than a like-minded network, we're a family.
By subscribing to our membership, you're also supporting Palma coliving growth and
helping the family extend to new amazing locations each year.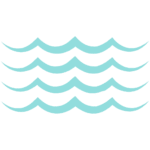 Coliving villas
next to the sea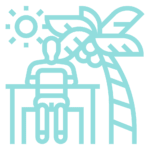 Vibrant digital
nomads cities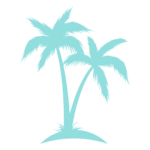 Great natural
environment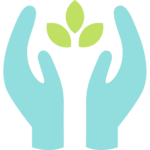 ✅ Complete Your Application
If you haven't yet, now is the time to apply to join Palma coliving! Please let us know if you're also looking for our membership unless you already have booked it.
Questions or issues? Please direct message our Palma coliving team for help.
Palma coliving is a Home for a conscious & inspiring community of international remote workers. Join us to connect with hundreds of like-minded!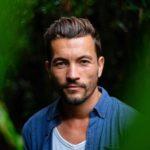 Alex V. Social media influencer & coach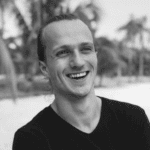 Gui P. Serial entrepreneur & speaker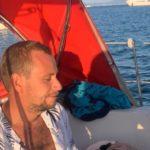 Thomas E. Biotech expert & profesional sailer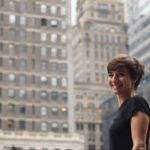 Valerie R. Product Manager in a top tech company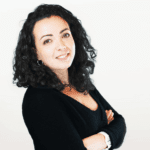 Mayane G. Founder & E-commerce Specialist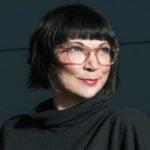 Diane K. International Filmmaker freelancer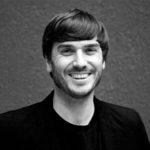 Ronan B. CEO & E-commerce influencer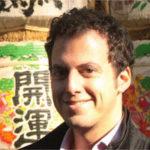 Fabien E. SEO & Growth marketer freelancer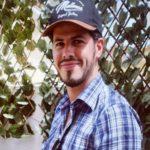 Matthieu Z. Founder & Project manager freelancer