The world has changed, and with it, the way we work has also changed. In 2020, the COVID-19 pandemic forced many companies to switch to remote work, and since then, remote work has become increasingly popular. Remote work has been a game-changer for many people, providing them with the flexibility they need to balance work and personal life.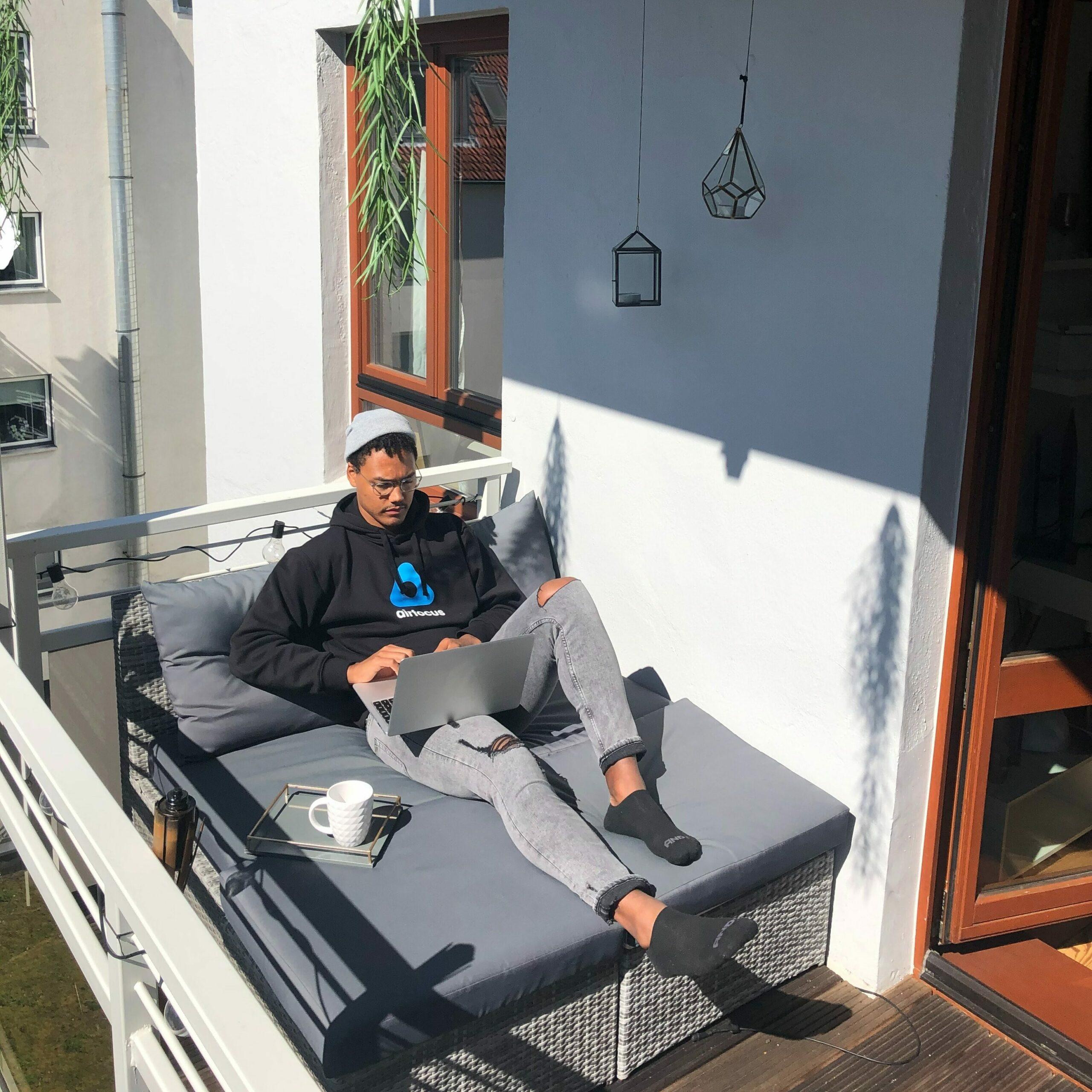 The trend is set to continue in 2023, with more and more companies adopting remote work models. Here's why:
Flexibility and Productivity
Remote work offers unparalleled flexibility. With remote work, employees can work from anywhere in the world, at any time. This flexibility allows employees to work during their most productive hours and helps them avoid the distractions of an office environment. As a result, remote workers tend to be more productive than their office-based counterparts. A study by Stanford University found that remote workers are 13% more productive than office-based workers.
Big Companies are Embracing Remote Work
Many big companies have already adopted remote work models. For example, Twitter has announced that its employees can work from anywhere, forever. Shopify has also announced that it will allow its employees to work remotely on a permanent basis. These companies understand the benefits of remote work, including increased productivity and lower overhead costs. Are you looking for a remote job? Check out this article with the Top 0 Website to Find Remote Jobs.
Advances in technology allow remote work even more
One of the reasons why remote work has become so popular is the availability of IT tools that allow teams to work from anywhere in the world. These tools have made it possible for remote workers to collaborate and communicate seamlessly, regardless of their location.
For example, video conferencing tools like Zoom and Microsoft Teams have made it easy for remote teams to hold virtual meetings and communicate in real-time. Project management tools like Trello, Asana, and Basecamp help teams stay organized and on track with their work. Cloud-based file-sharing platforms like Google Drive and Dropbox make it easy for remote workers to share documents and collaborate on projects.
The availability of these tools has made remote work possible and has enabled teams to work together effectively, regardless of where they are located. As we move toward 2023, we can expect to see even more advanced tools being developed, which will make remote work even more accessible and effective.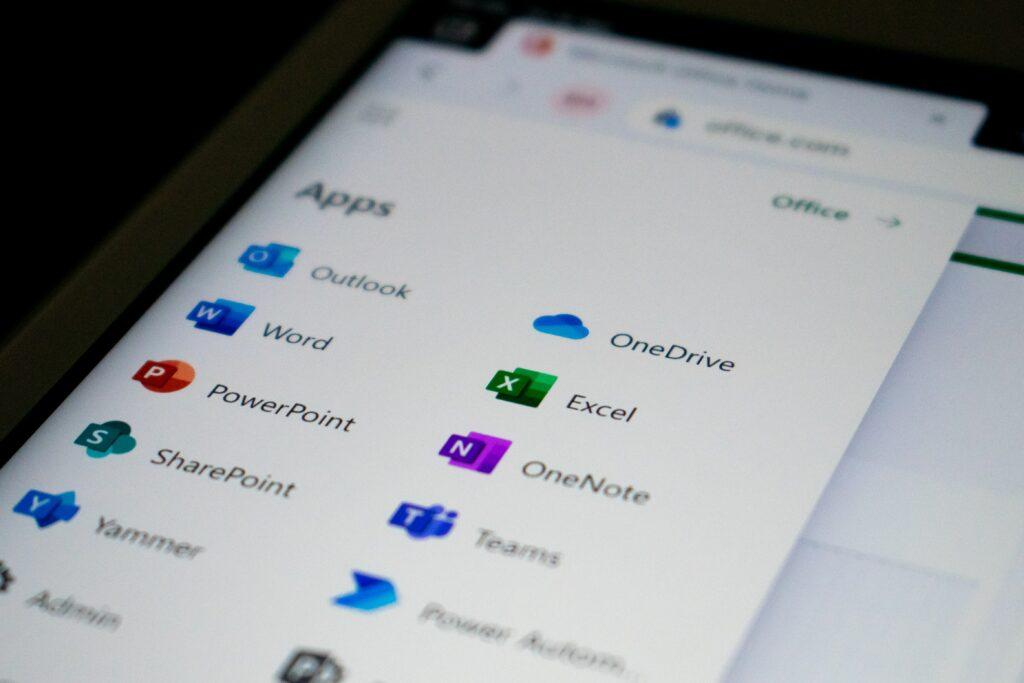 Spain: A Top Destination for Remote Workers
Spain has emerged as a top destination for remote workers and digital nomads. The country offers a high quality of life, with excellent healthcare, a fantastic climate, and a rich cultural heritage. Additionally, Spain has made significant investments in technology infrastructure, making it easy for remote workers to stay connected and productive. Check out the BEST Coliving in Spain in this article.
Spain is also a very affordable destination for remote workers. The cost of living is lower than in many other European countries, and remote workers can enjoy a comfortable lifestyle without breaking the bank. Furthermore, the Spanish government has introduced new legislation to make it easier for remote workers to live and work in the country. If you are thinking about coming to work and live from Spain: you can get your Spanish digital nomad VISA, you will find very useful info in this blog article.
In conclusion, remote work is here to stay, and 2023 will be the year when it really blooms. Remote work offers unparalleled flexibility, increased productivity, and lower overhead costs for companies. Big companies are embracing remote work, and Spain has emerged as a top destination for remote workers.
If you're considering remote work, Spain should definitely be on your list of potential destinations. With its high quality of life, excellent technology infrastructure, and affordable cost of living, Spain is an ideal destination for remote workers.
Check out the 7 best coliving in Spain in this blog article!
Thank you for reading so far and remember to follow us on social media to get weekly valuable content 🙂
Instagram | LinkedIn | Spotify | Facebook
---
Latest Posts: