Palma Coliving Affiliate Program
Become part of the Palma family, grow with us, and earn money every month with our affiliate program!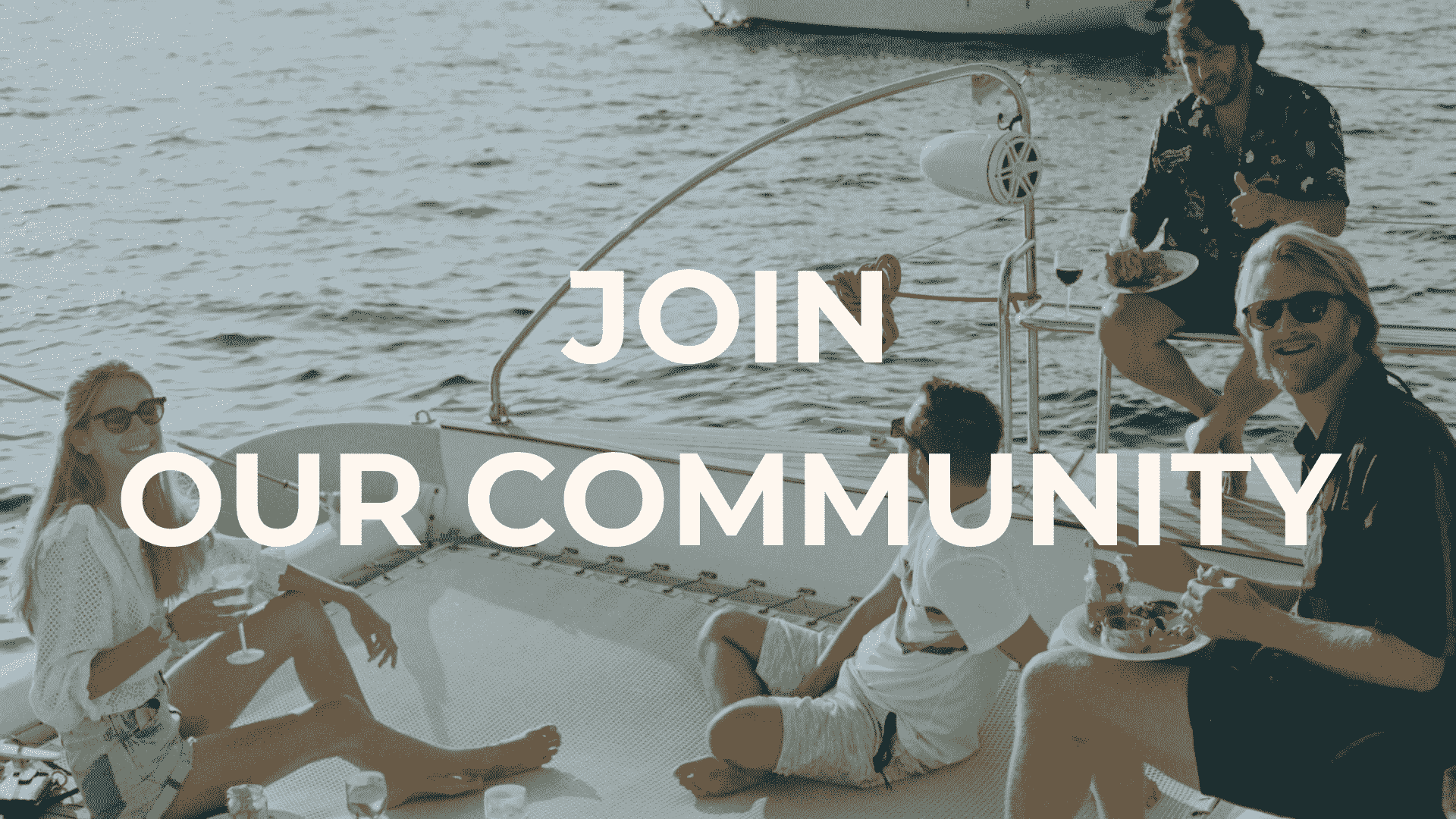 Welcome to the Palma Coliving affiliate program. This program helps content creators, publishers, and bloggers monetize their traffic. Nominated Best Nomad coliving+already 3 premium locations in Spain & up to 30 locations in Europe in the upcoming years: the Palma Coliving affiliate program gives you the opportunity to grow and earn money during the process.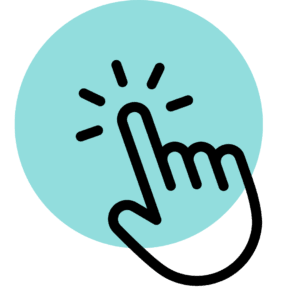 1
Submit your application to be part of the Palma Coliving affiliate program.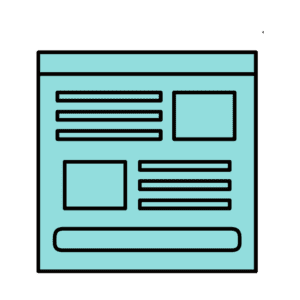 2
Get your personalized discount code, access our special content, and start sharing and promoting Palma coliving.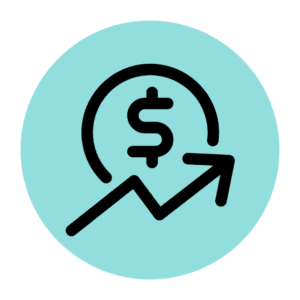 3
Your community win 100€ voucher per booking+you earn a 5% commission for every booking made with your code!
👉 Complete your application form.
👉 We will contact you in the following days to provide you with a personalized code and give you access to all content material and guidelines you can use to promote Palma Coliving.
👉 Start sharing with your audience and spreading the word about our beautiful coliving spaces in Spain.
👉 Special gift for your community: everyone booking a room thanks to your code will get a unique 100€ voucher discount.
👉 You will get up to 125€ (=5% commission fee) for every single confirmed booking made with your code. The more you share the more you earn!
Without twists or surprises: every month we transfer the money corresponding to your sales percentages to your bank account! Easy and quick, earn extra money every month!
The sky is the limit! Our average booking is 1700€ and up to 2500€ per month, so you can earn up to 125€ per booking if you decide to join our affiliate family!
Payouts are made on time via PayPal or TransferWise each month, for each purchase made in the month previous.
Palma Coliving Affiliate partners & channels
If you have or want experience with (but not limited to) any of the following, come join us!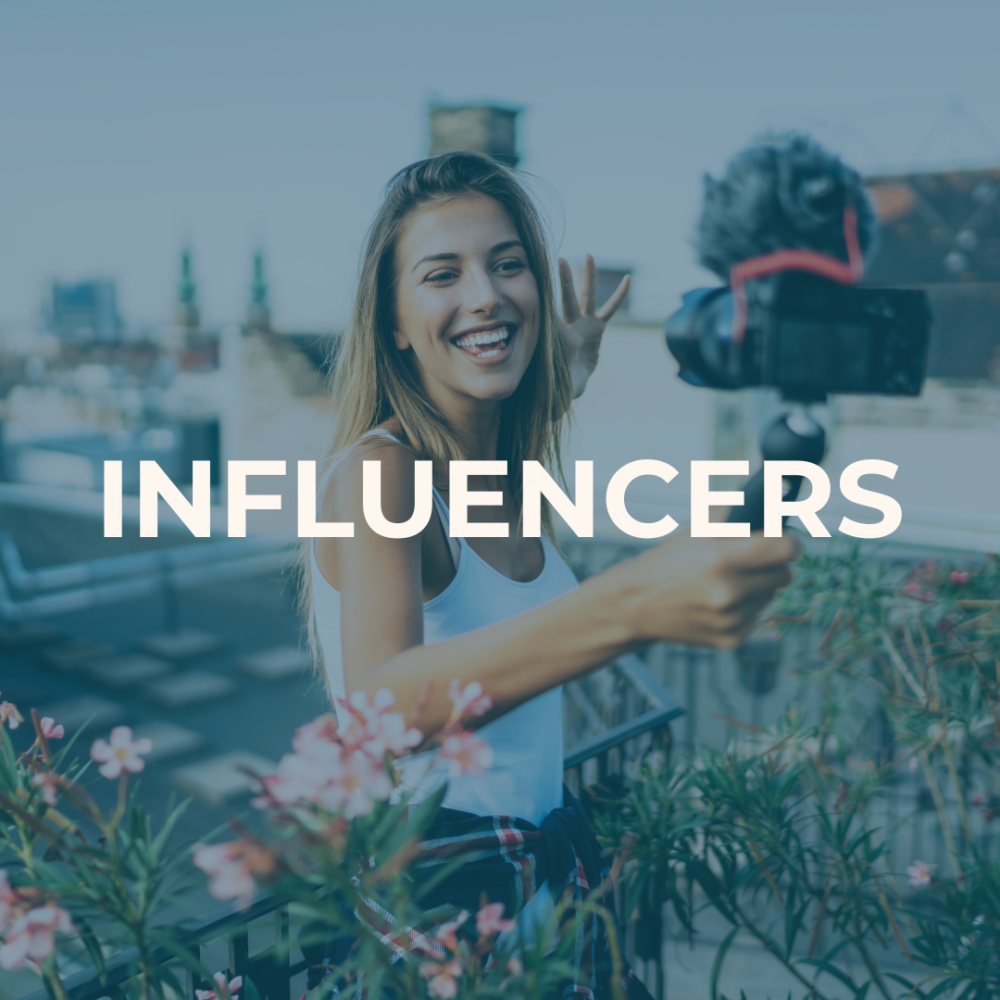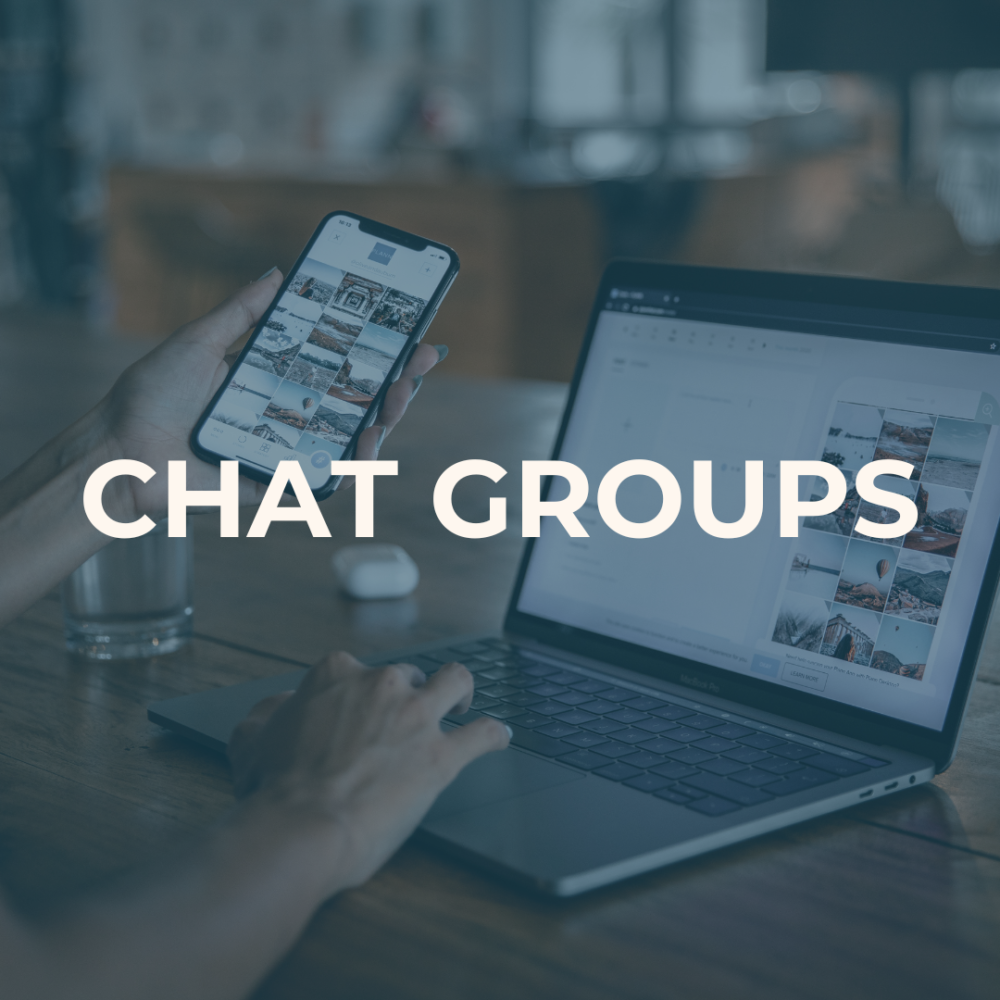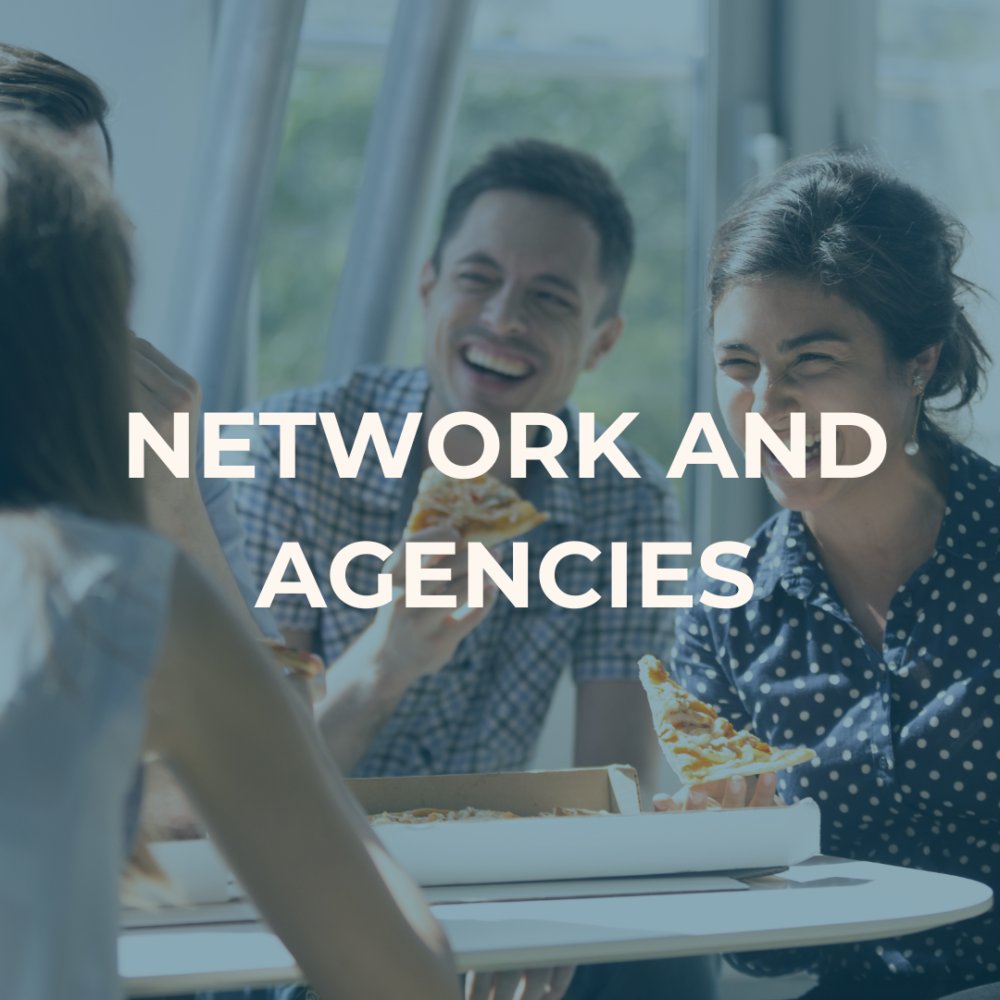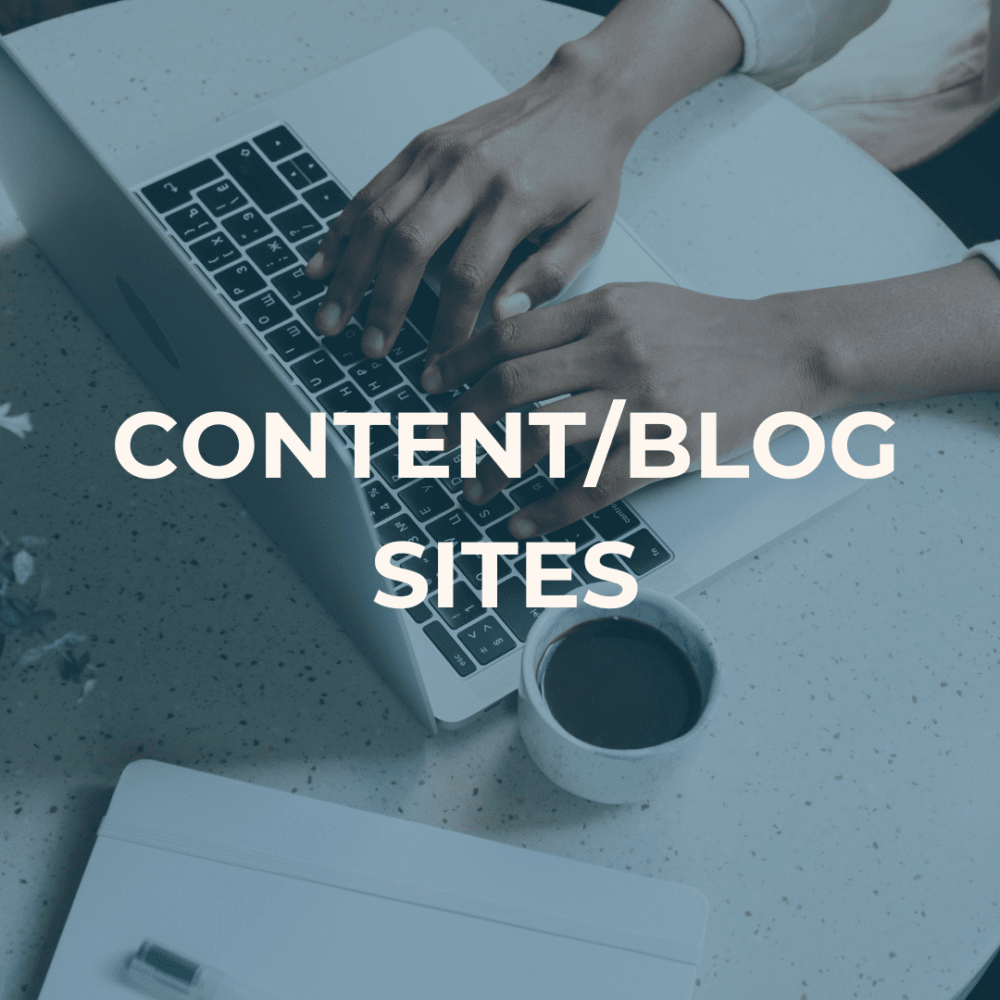 Palma Coliving clients and target audience
Do we share the same audience?
If you wonder how are Palma Colivers, here is some valuable information about our audience:
➡️ Digital nomads, remote workers, freelancers, entrepreneurs, and travel lovers!
➡️ Young professionals (Men and women) between 25 to 45 years old. Average: 33 years old.  
➡️ More than 25 nationalities joined us in 2023! Main countries: United States, Germany, United Kingdom, France, Spain, Netherlands, Poland, Ireland, Belgium, and Sweden.
➡️ Main interests: travel, food lovers, adventure, nature, exploring, sports, hikes. 
➡️ Our guests work as web designers, software developers, data analysts, graphic designers, coaching, digital marketing, in the tech industry, virtual assistants,  SEO specialists, IT consultants, among other professions, and entrepreneurs running their own businesses.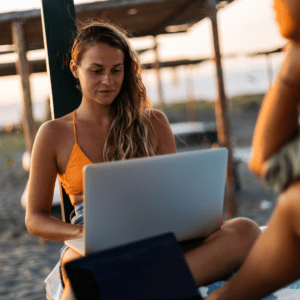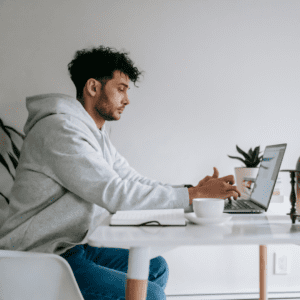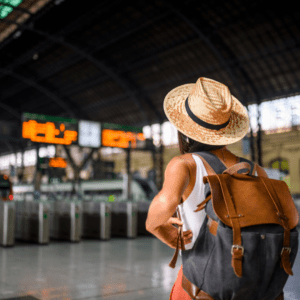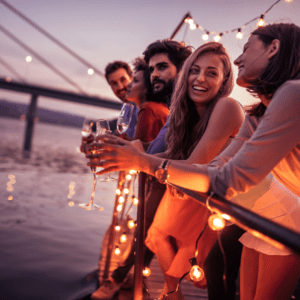 Nominated Best Nomad Coliving!!
Promote a product everyone loves! The coliving industry has been constantly growing in the past 5 years.
Palma Coliving has pioneered the coliving industry and has been selected for 2 years on the road as one of the best coliving in Europe (thanks to Colivinng Awards).
Frequently Asked Questions
🤔

How much money can I earn from Palma Coliving affiliate program?
You get a 5% commission for every new user's first purchase made with your code. There is no limit! The more you share it, the more money you will earn!
🤔

How will I know how many people have used my code?
Your audience should mention your personalized code during their interview. Palma coliving carries out a very personalized and careful guest selection process. The bookings team keeps a monthly count of each code. From the 1st to the 5th of each month, each affiliate will be monitored and detailed information on how the previous month went by email.
🤔

How do I get paid?
Palma Coliving will transfer the money every month to your bank account. Payouts are made on time via PayPal or TransferWise each month, for each purchase made in the month previous.
🤔

How often will I receive my money?
Our affiliate program works this way:
1-Each affiliate can promote Palma Coliving by any means as many times as they want.
2- Once the month is over, from the 1st to the 5th of the following month, the Palma Coliving marketing team will send an email to each Affiliate communicating how their performance has been and how many people have made payment/booking using their code. (Commissions are only paid on reservations that have been paid).
3- Finally, from the 5th to the 15th of each month, the Palma Coliving payment team proceeds to make the corresponding payment to each affiliate by sending an automatic notification email to them.
This process is repeated month after month, so you will have constant income in your bank account.
🤔

What type of content can I use to promote Palma Coliving?
We want to help you grow! Help you perform super well and earn more and more money every month! Therefore, our marketing team will be at your disposal to provide you with all the materials you need.
When you start the affiliate program you will get access to a folder with our logos, brand book, images of each coliving, images of the cities, videos of the colivings and events… everything! You can use all this material to start recommending Palma Coliving right away.
🤔

On which platforms can I recommend Palma Coliving?
You can recommend us as much as you like: Instagram, Facebook, TikTok, Youtube, Twitter, LinkedIn… You can also add our link to any blog article or place a banner on your website as well!
Do you have a strong newsletter audience? We are sure they would like to get a 100€ voucher to stay at Palma Coliving too!! Without forgetting WhatsApp, Telegram, or Discords groups as well.
If you need any banner with  a specific size please contact the marketing team at ndramis@palmacoliving.co
🤔

Does the affiliate program have any type of expiration?
The Palma Coliving affiliate program is renewed every six months.
The current program began in November 2023 and will end on May 1, 2024. On that day, renewals of discount codes and program bases and conditions will be sent.