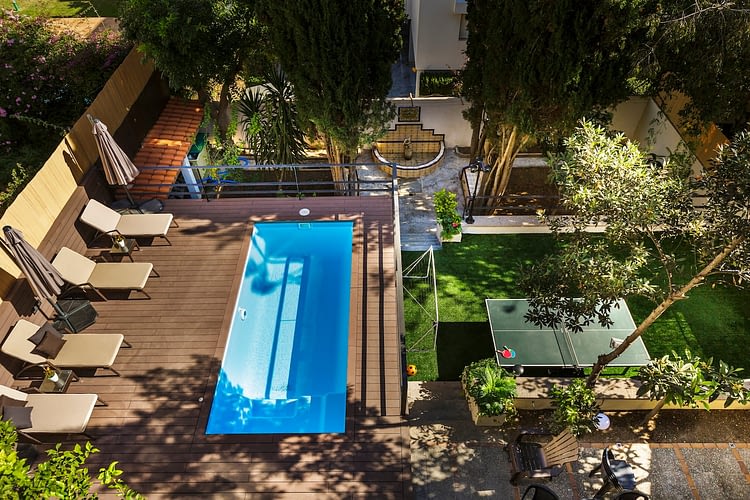 Fill the contact form below with your information, dates of stay, and preferences. Tell us more about yourself and what you are looking for in your next Palma experience!
We will come back to you by email or phone ASAP to schedule a 15 minutes video interview so that we can get to know one another a bit more, introduce you to the Palma coliving experience and answer your questions!
If your application is validated, you will soon be part of our amazing Palma coliving community!
Contact form – Apply now!
Contact form –
Request availability