We are one year older! This month we celebrate our 3rd anniversary and we couldn't be happier, it is also our new opening in Barcelona! The new coliving space in Barcelona for digital nomads is now open. It has been a long road and we learned a lot in the process. Thank you for being part of it and for helping us grow. This is a story of shared dreams, unwavering bonds, and the magic of a place we proudly call home. We provide a warm coliving – coworking environment where you can live comfortably as you work remotely. You will connect, share, and grow with like-minded individuals. We are very happy and proud to see how this project has grown and to see all the support and gratitude that we receive from our guests. Come, relive the moments, and share in the joy of our triple celebration!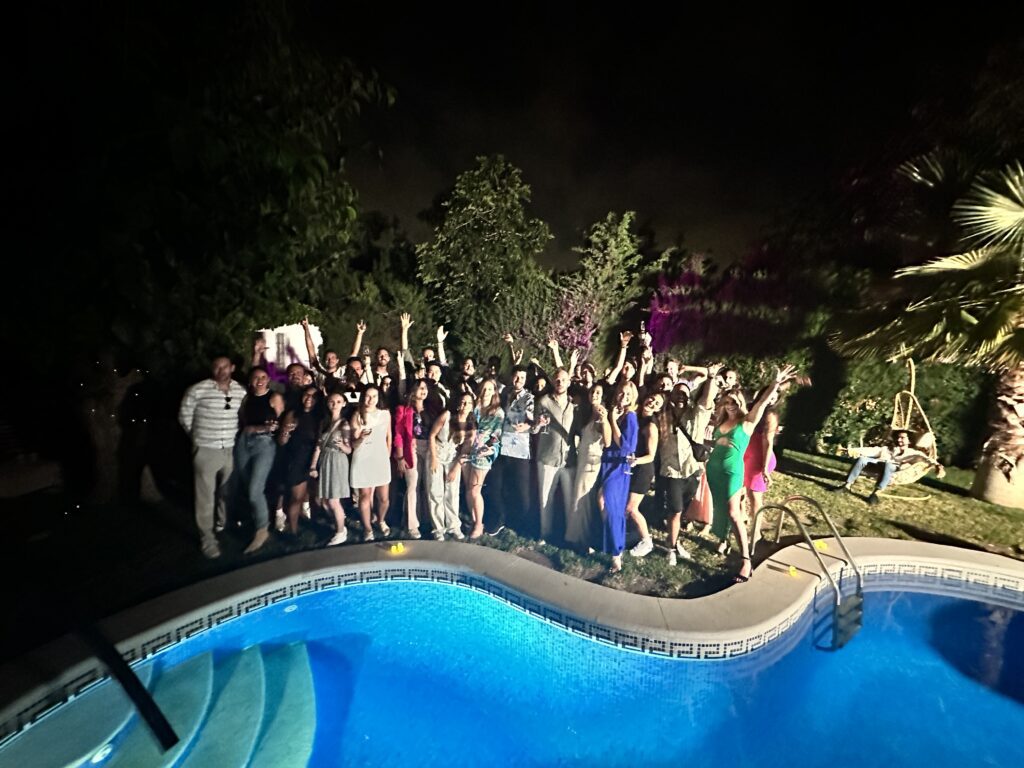 Over 50 Digital Nomads Joined Us To Celebrate Our Anniversary!
When we decided to open a new coliving space in Barcelona we knew that the community of digital nomads of the city would welcome us in the best way! And of course, this is what happened! Last Saturday, September 16th, we celebrated our third anniversary + the inauguration of our new coliving space in Barcelona and more than 50 digital nomads came to the event to see our facilities and support the project. We enjoyed an incredible sunset, good cocktails, and a delicious dinner with 6 different dishes prepared by our chef. Our favorite DJ came to play all night long and we had the best of times!
We also really enjoyed receiving all the good energy and positive feedback from the community. Generally speaking, everyone was completely shocked seeing what we have achieved. Get to know our new coliving space here. A gigantic house, with 2600m2 of garden, just 10 minutes from the center of Barcelona and with a lot of space to share in the community. The perfect mix to have the best coliving experience possible!
If you are looking for a digital nomad community in Barcelona, join our Facebook Group and come to our weekly meet-ups.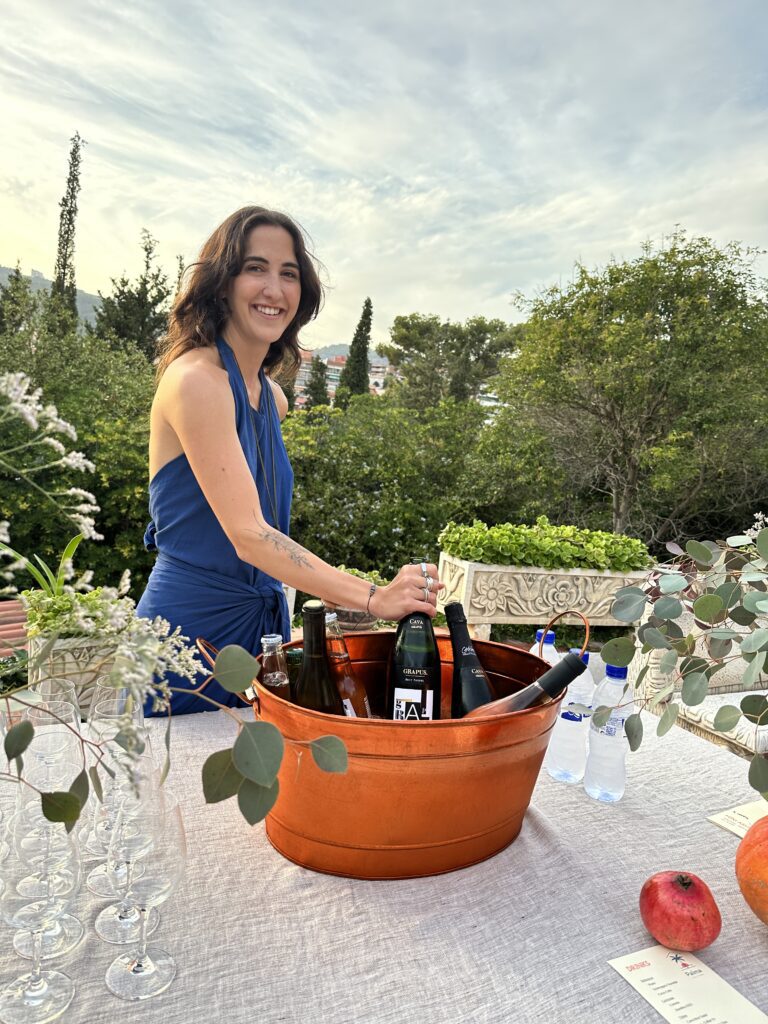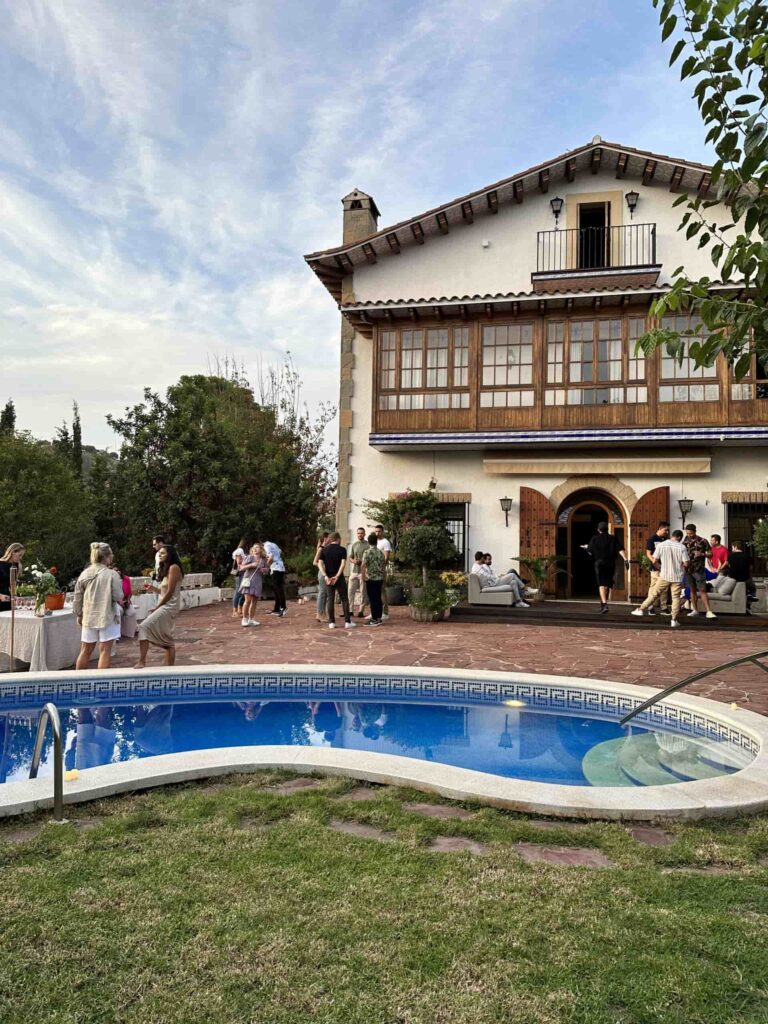 We Are a Big Family
Palma Coliving is since day 1, a family of like-minded people. We created this concept to gather people in a vibrant environment. Every guest for us is considered part of the family. We see them more as friends than a customer. This is why all of our properties have a villa style and it's decorated in a certain way that invites our guests to spend more time in shared spaces and less time isolated in their rooms. Common spaces and community activities are key factors in this project and we dedicate lots of time and effort to this matter.
This feeling of closeness and family was definitely present at the event. We were happy to see ex-colivers who stayed with us from the beginning joining us at the event. Digital nomads traveled from Mallorca, Alicante, England, Girona, and Portugal to be able to join us on this important night! And that unconditional support is key to our growth and to feeling that we are fulfilling our purpose in the world.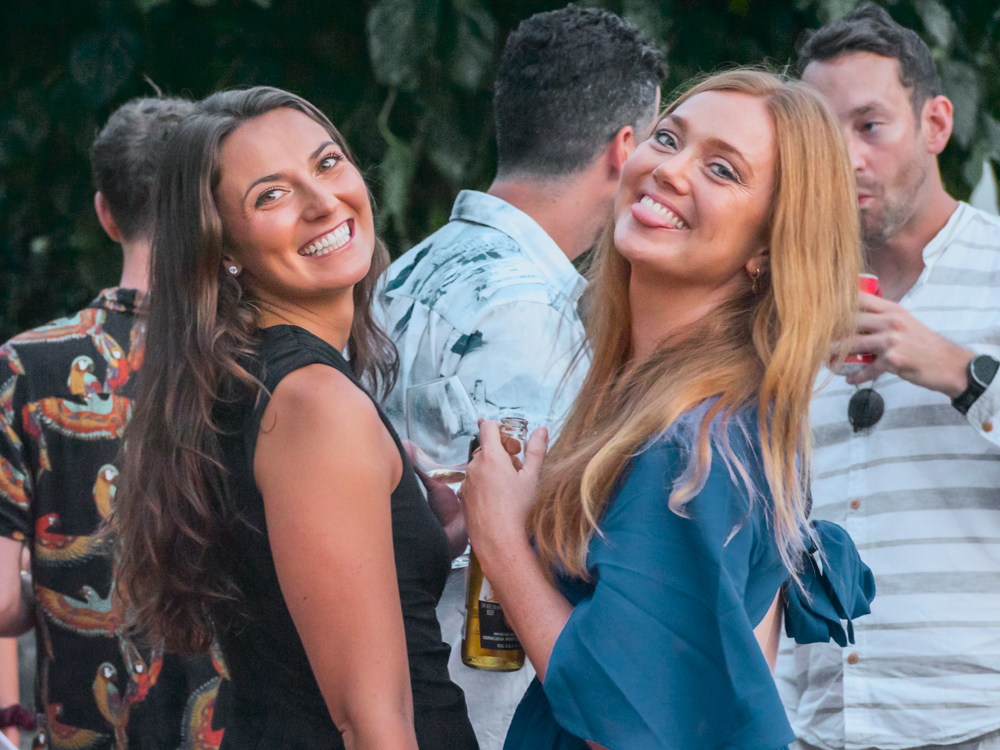 Our Mission and Commitments
We want to play an active role so the community of remote workers and independent travelers grows larger. For this reason, we organize weekly events in each city to connect digital nomads with each other. Since 2020 we have hosted more than 300 digital nomads in our coliving spaces while opening new locations (coming soon: Valencia!!) It takes a lot of energy to create new digital nomad communities but the Palma Coliving team is more than excited to extend it for the next years! Portugal, Greece, France, Malta, and so many others are on our bucket list for next years.
At Palma coliving it's all about humans: we want to impact remote workers, inspire them to be more productive, and help them to accomplish their goals, all whilst discovering the local culture of their chosen destination. We focus on building an ecosystem of support, connection, and collaboration.
Why Now?
As travel lovers since our youngest age, we imagined that it had to be a way to mix work and personal life to make it work and be balanced. That was our vision to travel to any place in the world while working remotely. This allowed us to keep our minds open, connect with like-minded people, and grow with an international community of remote workers. Since the beginning of lockdown, many of us have been forced to work from home. For most young professionals, this sudden change in lifestyle came as a shock and brought new challenges. This evolution in coliving is wanted now more than ever, so what should stop us from providing this lifestyle in more locations in the world?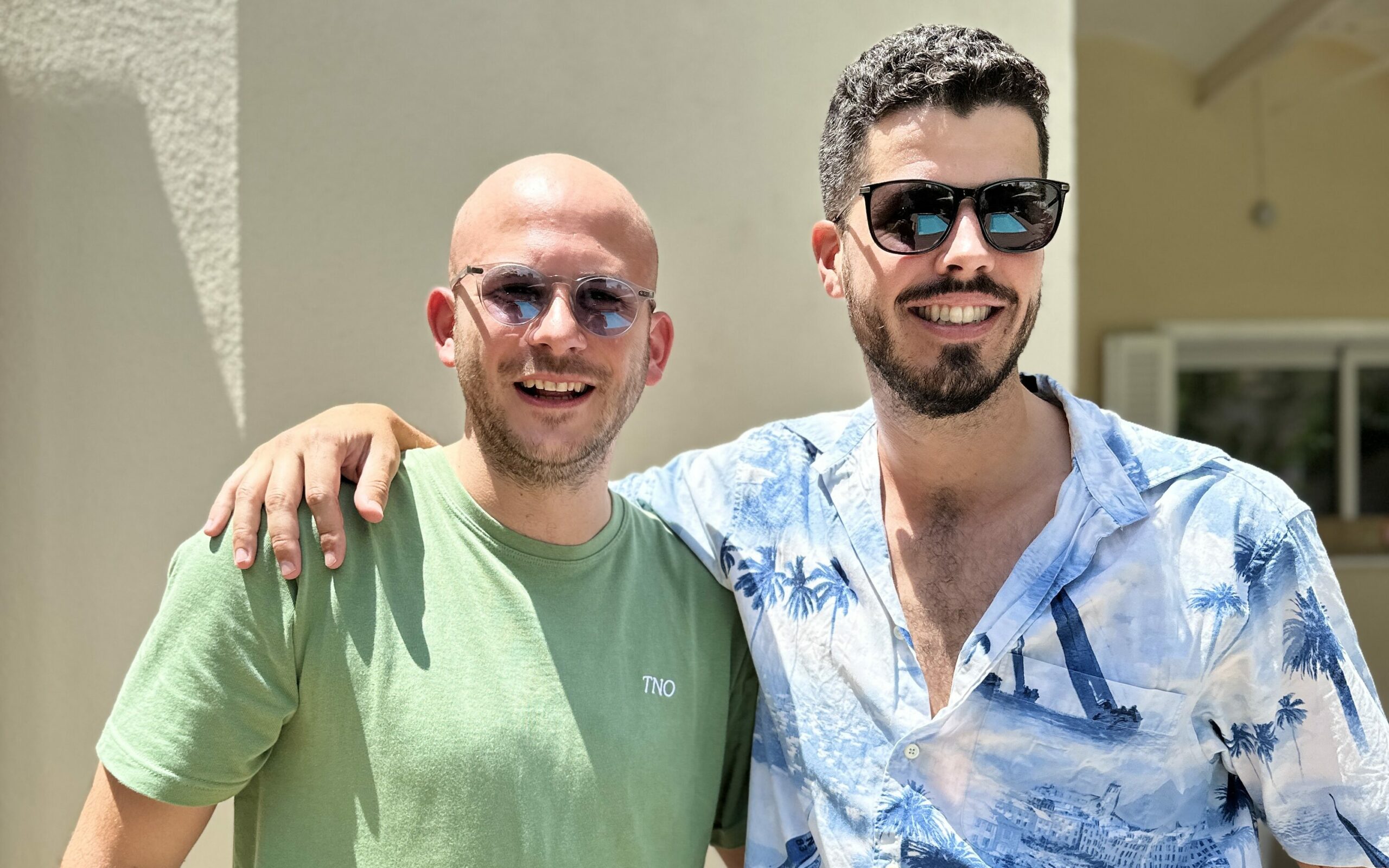 The icing on the cake… Coliving Awards 2023
To make this month even more special, we have been selected as one of the finalists of the global Coliving Awards thanks to your support and public votes for the second year in a road! After 3 years since we opened in Mallorca, we learned a lot about how to improve the guest experience. Having been nominated for this award again filled us with pride and has shown us that we are on the right track. Thank you so much!
We hope to see you soon in one of our destinations! Click here to apply for your next stay at Palma Coliving.
Thank you for reading so far and remember to follow us on social media to get weekly valuable content
Instagram | LinkedIn | Spotify | Facebook | TikTok | Youtube
---
Latest Posts: