Real estate investing is a well-known and popular way to invest your money, and it is easy to see why. Property can be a solid, stable investment that can provide regular income and capital growth. However, traditional rental properties are not without their challenges, such as tenant turnover and the management of multiple properties. This is where coliving comes in – a concept that is revolutionizing the way people live and invest in real estate.
What is Coliving?
Coliving is a housing model that combines private living spaces with shared communal areas. The concept is designed to offer affordable and flexible living arrangements for young professionals, digital nomads, and other groups of people who value community and shared experiences. Coliving spaces are often fully furnished and come with amenities such as cleaning services, high-speed internet, and utilities included in the rent.
Coliving is the Future of Real Estate Investing, this is why:
Growing Demand for Affordable, Flexible Housing
In recent years, there has been a significant increase in demand for affordable, flexible housing. Millennials and Gen Z, in particular, are looking for housing that suits their lifestyle, and coliving provides just that. Coliving spaces offer fully furnished, move-in-ready living spaces that allow tenants to focus on living their best lives. This growing demand for affordable, flexible housing is expected to continue, and coliving is well-positioned to meet this need.
The Rise of Remote Work and Digital Nomads
The pandemic has accelerated the trend of remote work, and many companies are now embracing it as a permanent solution. This has given rise to a new type of tenant – the digital nomad. These are people who work remotely and travel frequently, and they require flexible living arrangements. Coliving spaces are ideal for digital nomads, as they offer short-term leases and the opportunity to meet new people in different locations. If you want to learn more about remote working and how is blooming in 2023, check this article 🙂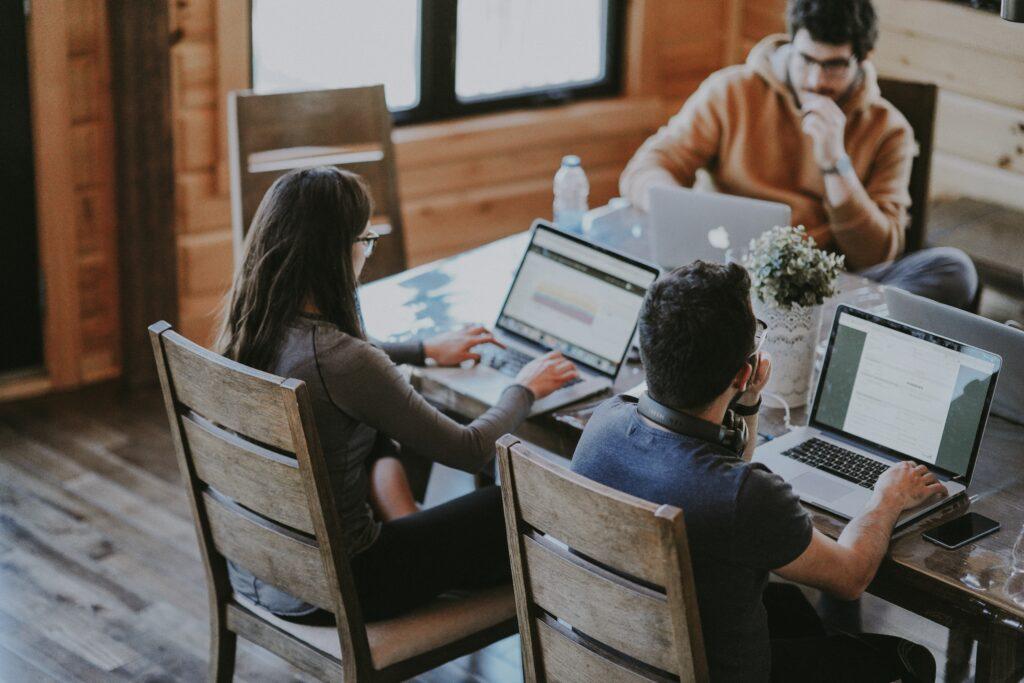 The Power of Community
Coliving spaces prioritize community and shared experiences, and this is a major draw for tenants. In a world where people are increasingly isolated, coliving provides the opportunity to build meaningful connections with like-minded people. This sense of community is particularly valuable for people who are new to a city or who have relocated for work. Coliving spaces often organize social events, workshops, and other activities to foster a sense of community. If you want to learn more about remote work and mental well-being, you might like this article.
Increased Return on Investment
Investing in a coliving property can provide a higher return on investment than traditional rental properties. This is because coliving spaces can charge higher rent per square foot, and the occupancy rates are often higher due to the demand for affordable, flexible housing. Additionally, coliving spaces often require less management and maintenance than traditional rental properties, making them a more efficient investment.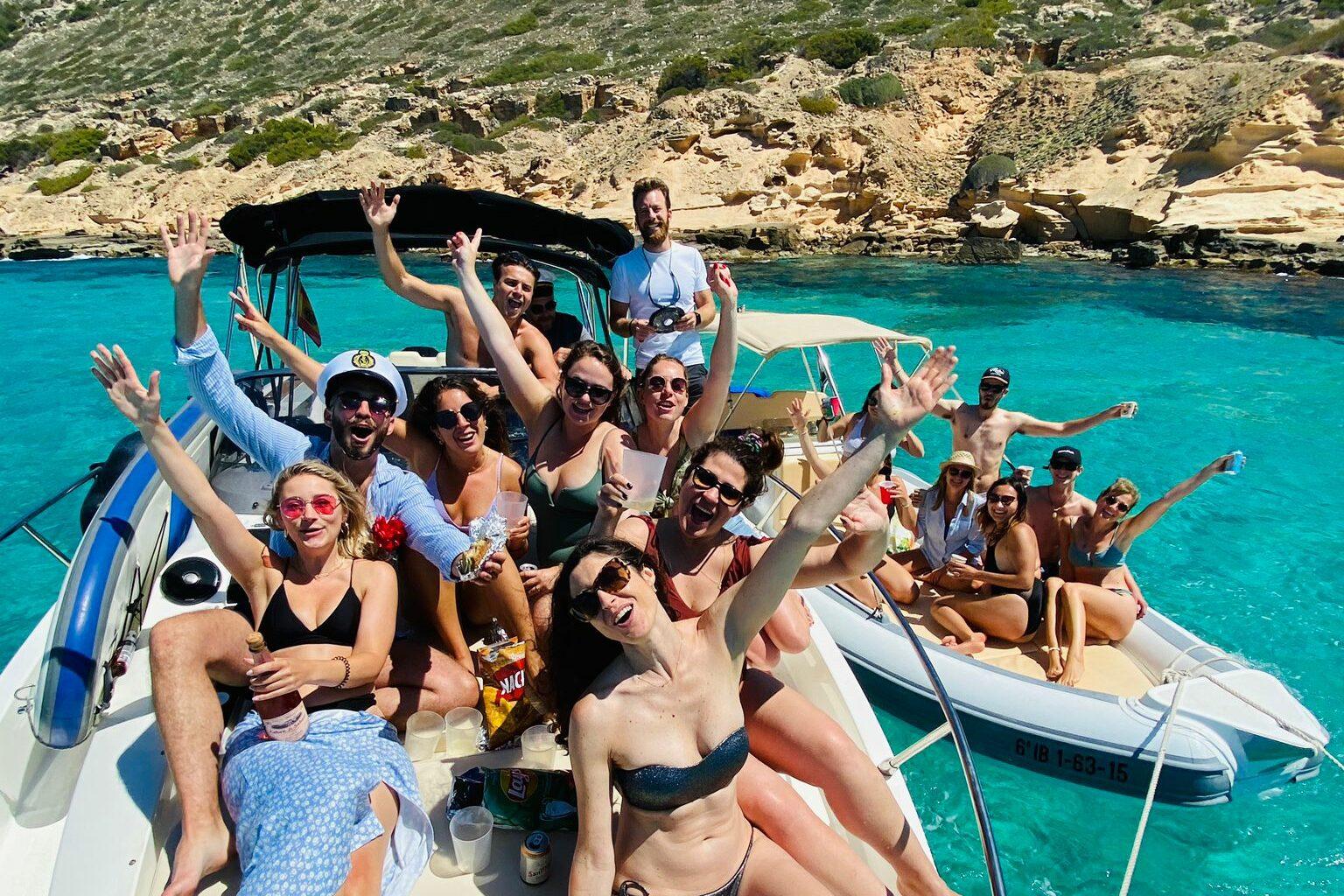 What to Expect in the Next Five Years
Since the coliving industry is currently growing, many quick changes and big growth can be expected in the coming years:
More Coliving Spaces
The demand for coliving is expected to continue to grow, and we can expect to see more coliving spaces in the next five years. This will be particularly true in urban areas, where housing affordability is a major issue. Developers are already investing in coliving properties, and this trend is expected to continue. At Palma coliving we are excited to announce we are opening new colivings soon in Spain! Check out our waiting lists by clicking here and get notified of upcoming locations!
Increased Focus on Sustainability
As the world becomes more aware of the impact of climate change, there will be an increased focus on sustainability in coliving spaces. Tenants are increasingly looking for housing options that align with their values, and coliving spaces that prioritize sustainability will be well-positioned to attract tenants. Learn more about sustainable habits while traveling by reading this article.
Expansion into New Markets
Coliving has already made its mark in urban areas, but we can expect to see expansion into new markets in the next five years. This may include rural areas, smaller cities, and even international markets. You can also expect great growth in coliving among different niches such as: coliving specialized in yoga, surfing, coliving for the elderly, among others.

Evolution of Coliving Spaces
Coliving spaces will continue to evolve to meet the changing needs of tenants. We can expect to see more customization and personalization in coliving spaces, as well as more advanced technology and amenities. Additionally, coliving spaces may start to cater to specific niches, such as families, seniors, or people with disabilities. Check out the Best Coliving in Europe HERE!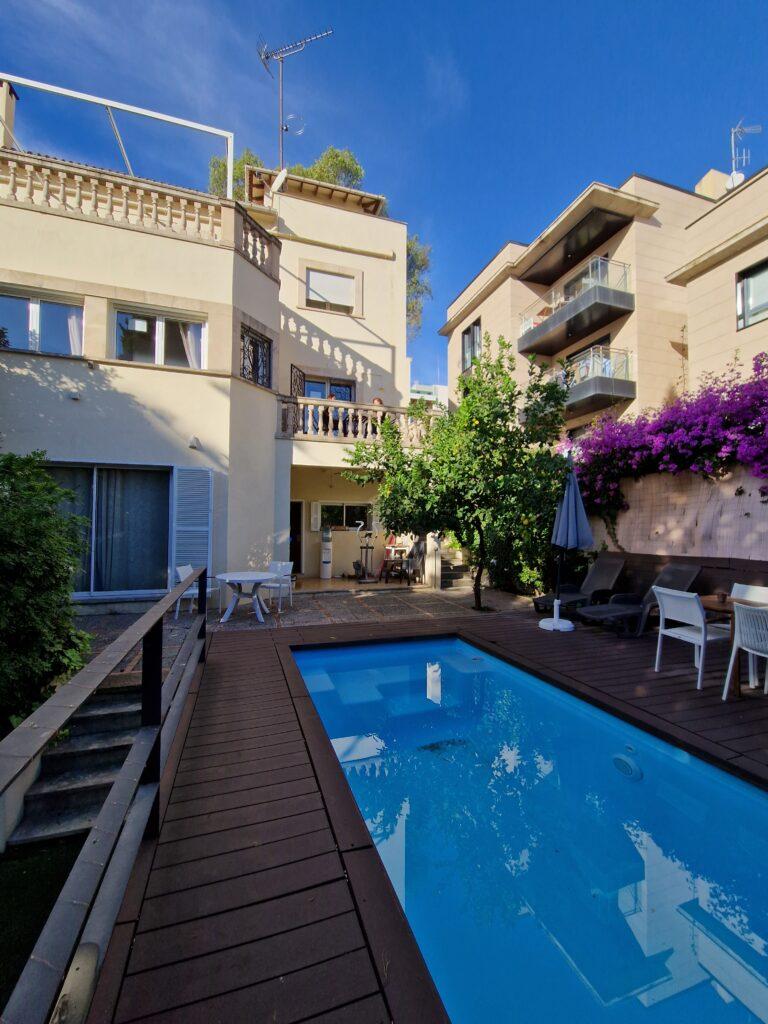 Coliving is the future of real estate investing, and the next five years are sure to bring exciting changes to the industry. As demand for affordable, flexible housing continues to grow, coliving spaces are well-positioned to meet this need. With a focus on community, sustainability, and innovation, coliving is set to become the go-to housing model for young professionals, digital nomads, and anyone looking for a more fulfilling way to live.
So if you're considering real estate investing, why not take a closer look at coliving? It could be the key to unlocking a profitable and rewarding investment.
We hope to see you soon at one of our destinations! You can apply for your stay by clicking here 🙂
Thank you for reading so far and remember to follow us on social media to get weekly valuable content 🙂
Instagram | LinkedIn | Spotify | Facebook
---
Latest Posts: