Becoming a digital nomad can seem like a very appealing opportunity for most people. Let's be honest… the idea of traveling the world while working remotely looks amazing! But shared housing is not always an easy thing to do and it's not for everybody. The world of independent travelers and digital entrepreneurs is always very welcoming and the coliving lifestyle is all about creating meaningful relationships, deep bonds, and a community you can feel supported by.  At Palma coliving we would like to share some "basic rules" with everyone joining our coliving 🙂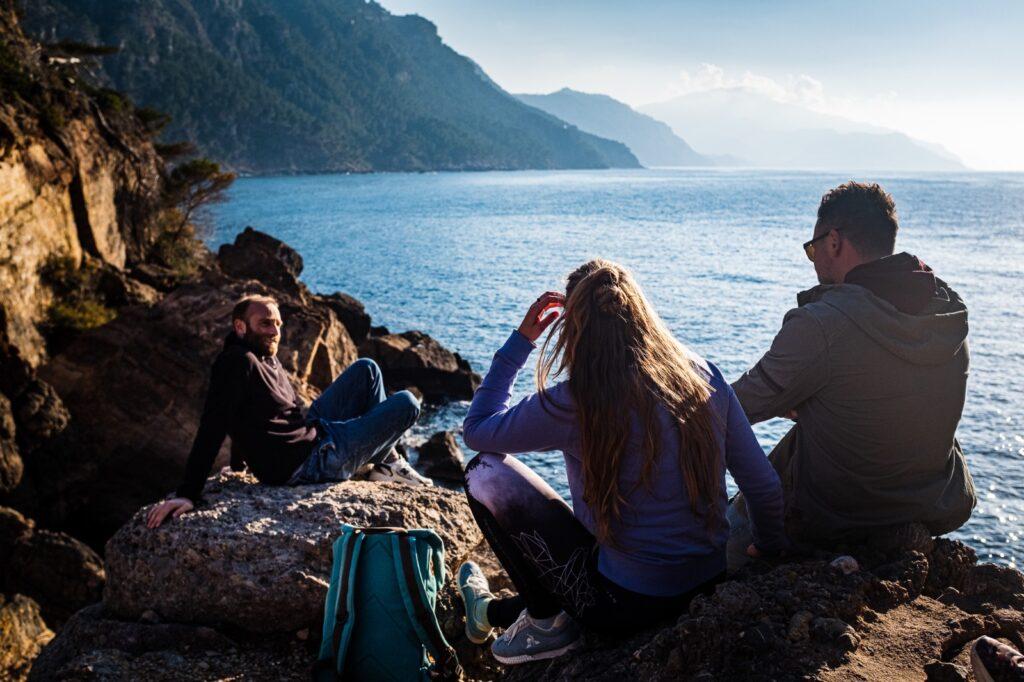 You shouldn't come to Palma coliving if you don't want to meet people
As you may know, digital nomads are used to traveling from one place to another. Many of them travel "solo" so it's one of our most important "community rules" to be very social and easygoing. Palma coliving is a very innovative space where you can live and work while pursuing your dreams and feeling at home. You will be surrounded by like-minded people who share the same values. This allows you to stay productive while fostering relationships that last long after you've moved on. This is one of our top priorities at Palma coliving, so if you don't want to meet new people, maybe this isn't the right place for you.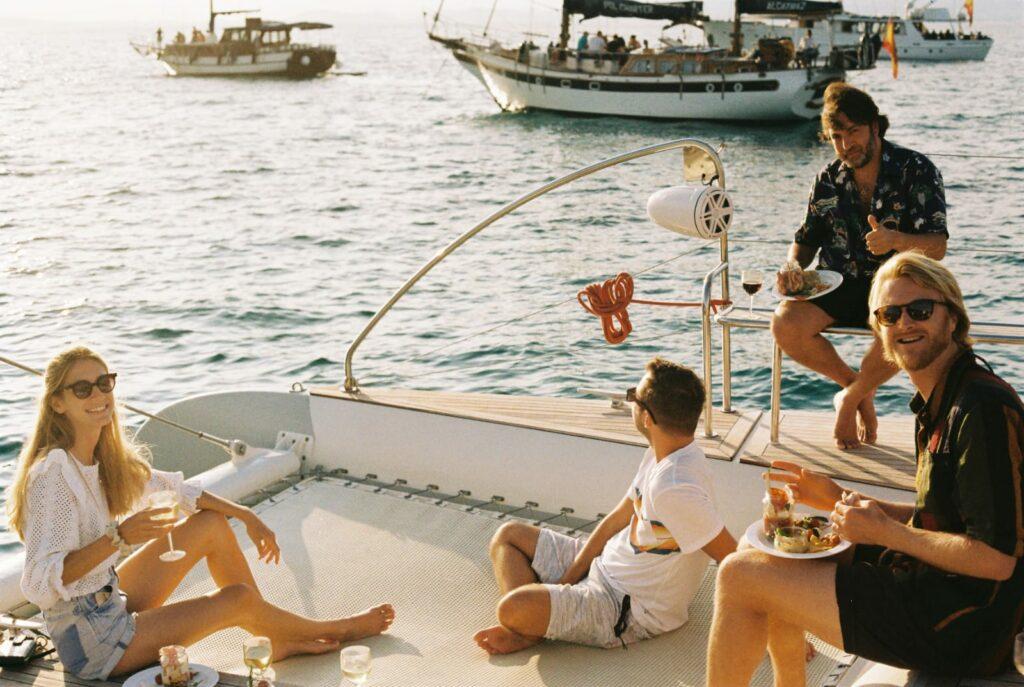 You shouldn't come to Palma coliving if you only want to party and be on holidays 
We promote a healthy and conscious way of living. Conscious culture by definition includes accountability, transparency, integrity, loyalty, fairness, and personal growth.
"Work & Live from Paradise" is not only our slogan but our way of living. At some point, many people may think this place is just another "hotel" to come to during holidays or summer. But this is not the case, our community is built out of independent travelers and remote workers who are here to share and grow as individuals. They are not here to party or get wild on the island. So this will be the perfect place for you if you are looking to find a cozy environment, with like-minded people and the ideal balance between work and personal life.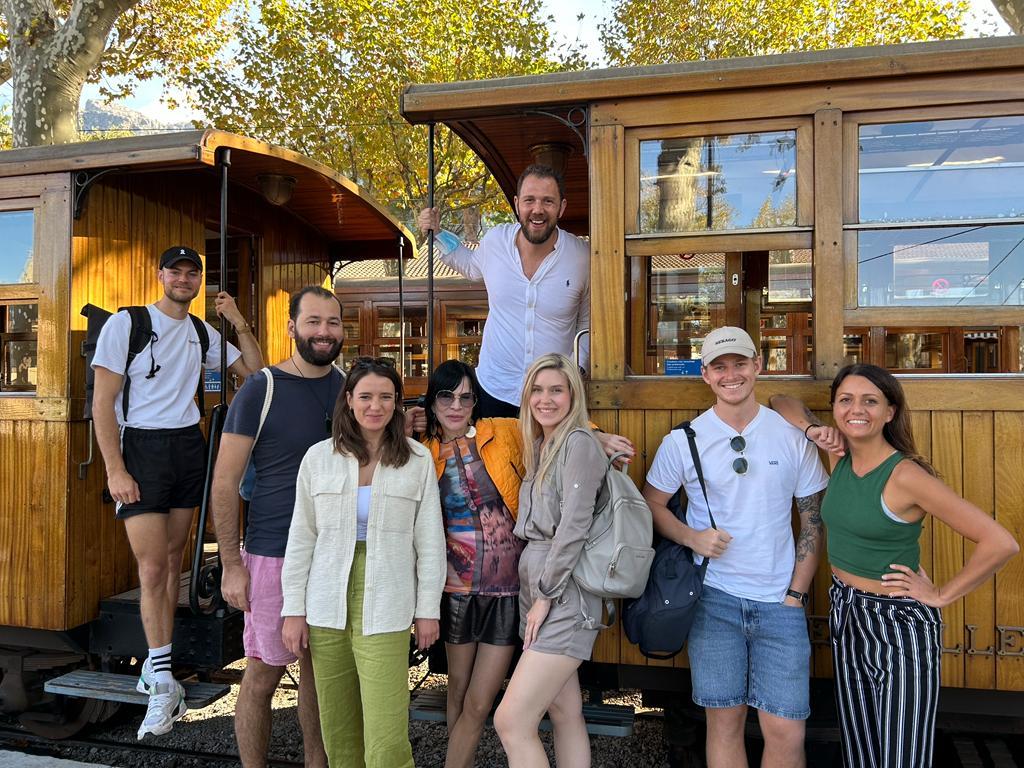 You shouldn't come to Palma coliving  if you don't want to be involved 
At Palma coliving, it's all about humans: we want to impact remote workers, inspire them to be more productive, and help them to accomplish their goals. This is why it is so important that our guests interact and become involved in each other's life stories and projects.
We focus on building an ecosystem of support, connection, and collaboration. This is the Palma experience. So if you are not looking to get involved in our community and share/support it, perhaps Palma coliving is not the best place for you right now.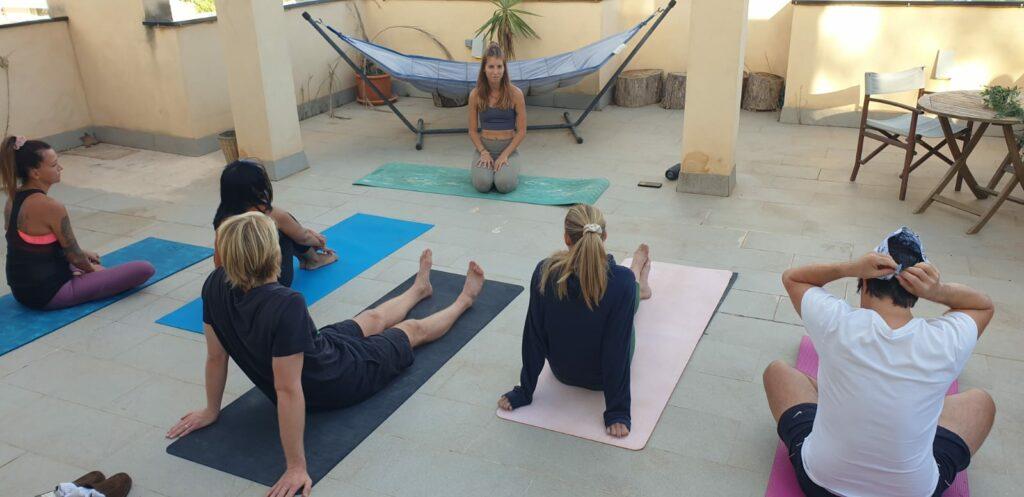 Last but not least: these are the reasons WHY YOU SHOULD COME STAY WITH US
Palma coliving will be the perfect place for you if you are looking to create deep bonds and have new and exciting life experiences. If this is your first time as a digital nomad, you may need to get out of your comfort zone. But once you experience this way of living you will see how amazing and nurturing it is! These are some good impacts you will get from coliving experience:
Open your mind: you will get out of your comfort zone and see others' way of living life.
Boost your productivity: being surrounded by other digital nomads will impact your workflow in a good way. You will become more creative and their opinions will help grow your projects.
Make friends: our community is very social and it will cost you no trouble to find friends. You will create deep bonds that will last for a lifetime. As you continue traveling and working you may meet them in different locations. 
Explore the world: coliving life allows you to stay in different cities without worrying about real state agencies, deposits, furniture, etc… Get to know every new location as a local!
Nourish your soul: getting to know different cultures will help you keep your feet on the ground, be more present, be more empathetic with other realities, and grow as a person
Learn new languages: there is nothing more boring than learning a language in the classroom, right? You can take advantage of your trips and the coliving experience to learn new languages ​​in a unique experience!
Last but not least: Palma coliving has been selected as the finalist of the Nomad coliving awards in 2022 and one of the best coliving by Coliving Compass, among hundreds of coliving in the world.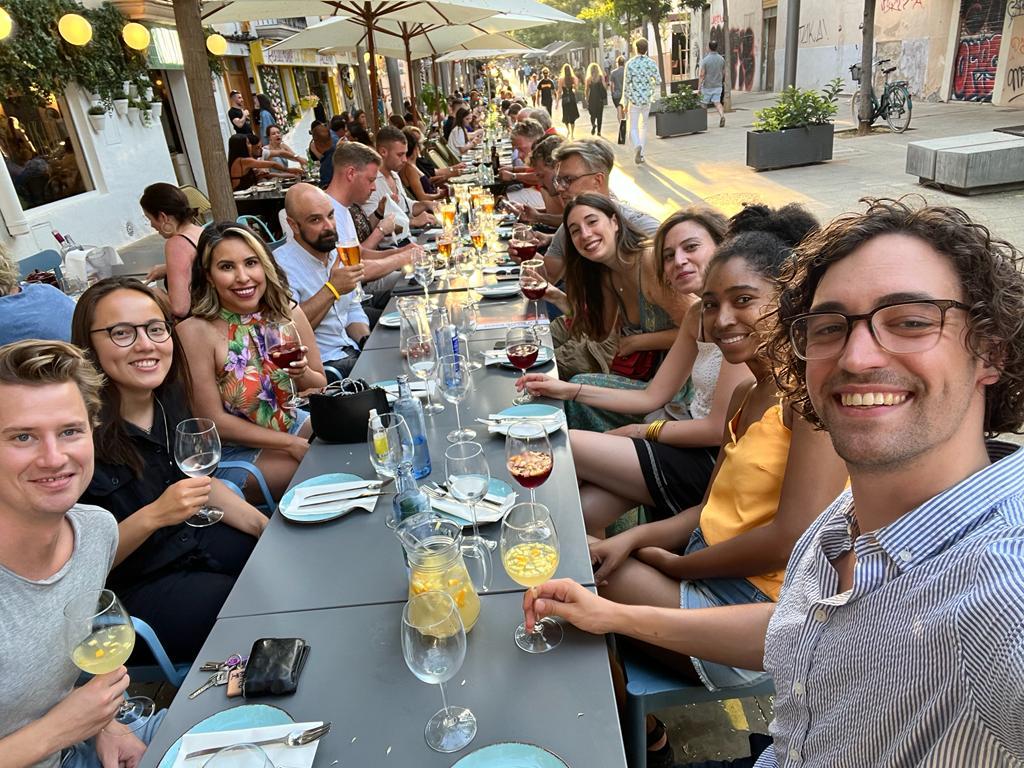 Are you one of us? If you feel identified with our lifestyle and our values, we invite you to join our community of digital nomads! You can meet many people who are looking forward to coming to work and live from Palma de Mallorca (Spain) in our special Facebook group. Discover the best recommendations from other independent travelers. You can access the group by clicking here.
If you already have it super clear, we invite you to apply for your next stay in Palma de Mallorca. We will be happy to host you! You can register by clicking here.
Hope to see you soon at one of our locations!
Thank you so much for reading and supporting this project 🙂