At Palma coliving we aim to empower and help our guests to accomplish their dreams and take their projects to the next level. Surrounding yourself with other digital entrepreneurs and having new points of view will help you to develop more creative ideas. This is why it is so important for us to spread the word and share with the world how are Palma colivers! Today we are interviewing Basilou and sharing this space for him to tell his story: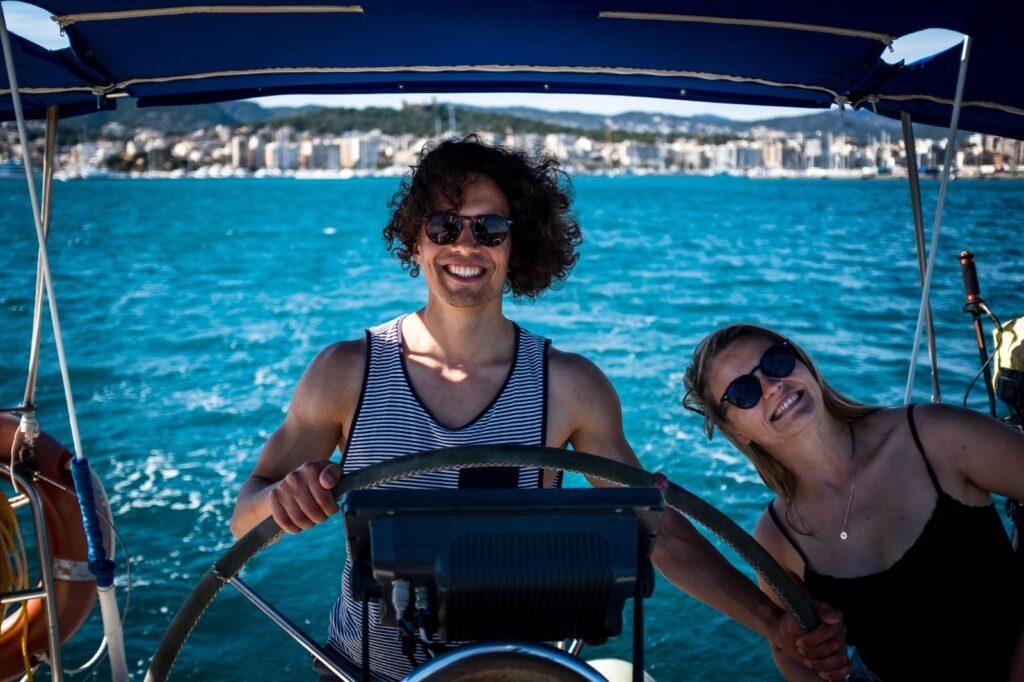 Tell us about yourself
I am Basile, 26, originally from France. I define myself as an entrepreneur, with different experiences in startups, VC funds, and my own ventures in France and abroad. I do a lot of sports, especially track and field, and Spartan Races now.
What do you do? How do you balance working and traveling at the same time?
I am currently in a transition phase between the previous venture I am about to sell and the launch of my new venture. The previous one was an event and catering food business focused on Chimney Cakes and the new one is orientated to the education space. I am building an ecosystem to demystify entrepreneurship starting with a board game and a quiz app.
In addition, I have a content creator activity. I have around 200k followers on social media talking about entrepreneurship in an accessible and concrete way.
I used to travel a lot during my studies and internships. I visited South Korea, Budapest, Berlin, and the Bay Area. I stopped to launch my company in France. It was not possible to travel at the same time as it was definitely an operational business that required my presence. Now I plan to start traveling again. I miss it 🙂
What are your personal projects/influencer/content creator?
Right now I'm focusing on launching my new business and continuing to build a nice community around entrepreneurship on social media. Maybe try to launch to media like Youtube and Twitter as for now, I am only on Instagram and Tiktok.
Is this your first experience with coliving?
Yes! This is the first time I try out the digital nomad/coliving experience!
What is the biggest difference in your daily routine here in comparison to back home?
I think I am less focused when I am at home. When I am abroad I try to implement a strict plan and a routine to be more focused! I always feel like I am better or more efficient when I am not in my "home" environment.
What do you value most about the digital nomad lifestyle?
It would probably be the quality of the environment and the social experience.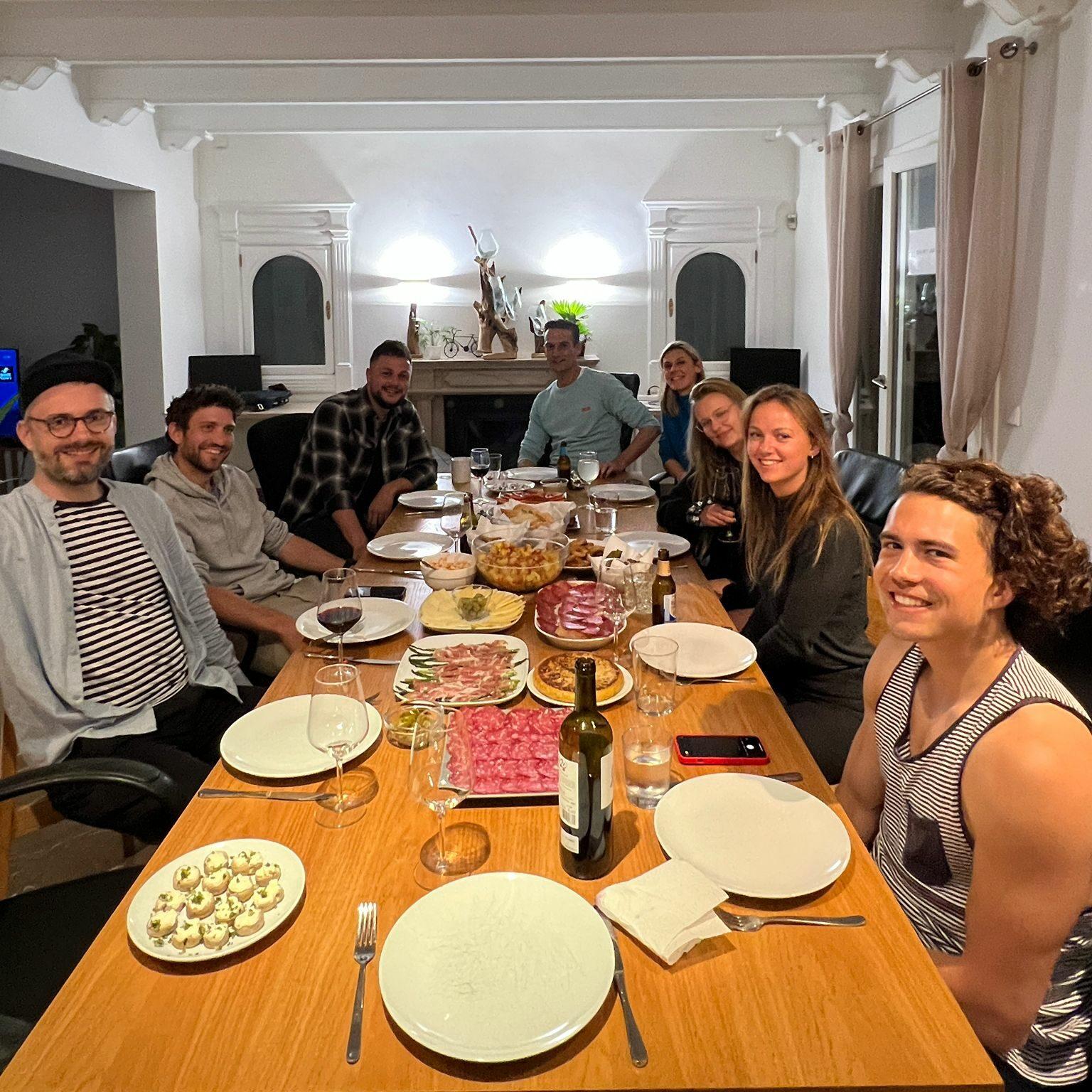 What do you miss most about home when you are traveling?
Nothing much, I am not very attached to things.
How would you define Palma coliving?
An interesting social experience 👍
How has your experience been so far living in Palma coliving?
A nice breath of fresh air 😁
What 3 pieces of advice would you give to someone who wants to venture into remote work and nomadism?
Be open.
Help others and give back without expecting anything in return.
Try to experience new activities around the place you are living in.
What were the main challenges you had to overcome when it comes to being a digital nomad?
I don't define myself as a digital nomad. But when living abroad, I would say:
Need time to find your new cocoon and habits
Agree to put yourself out to socialize, at least a bit
Be careful about your health
What are your plans for the future?
Finalizing the sell of my company
Testing the board game and preparing for launch for Christmas
Building the app and making the first tests
Visiting Baltics and Northern countries to understand what happens there in terms of entrepreneurship, healthcare, and social.
Where can we find your work? Share all your links 🙂
You can find me here (sorry almost only in French for now)
TikTok : https://www.tiktok.com/@hey.basilou
Instagram: https://www.instagram.com/basilouu/
Linkedin : https://www.linkedin.com/in/basile-bedelek/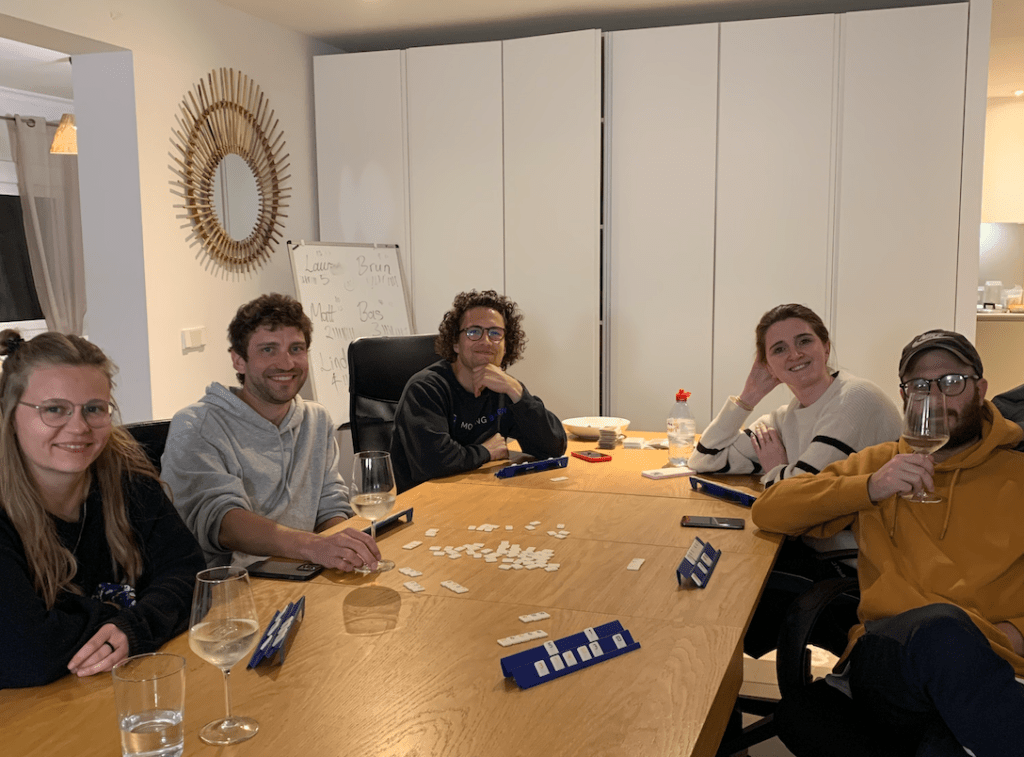 Basilou, thank you for joining us, and being part of our family !!