Thanks to your support we have been in Palma de Mallorca for 2 years now!! We started Palma Coliving to provide a unique space for creative ideas to be born, new partnerships to be built and knowledge to be shared. We provide a warm coliving – coworking environment where you can live comfortably as you work remotely. You will connect, share, and grow with like-minded individuals and other digital nomads. We are very happy and proud to see how this project has grown and to see all the support and gratitude that we receive from our guests.
What do we believe in and how do we see the Digital Nomads world expanding
In Palma Colving we believe in a conscious culture, this by definition includes accountability, transparency, integrity, loyalty, egalitarianism, fairness, and personal growth.
At Palma Coliving, it's all about humans: we want to impact remote workers, inspire them to be more productive, and help them accomplish their goals. All while discovering the local culture of their chosen destination. We focus on building an ecosystem of support, connection, and collaboration.
This is Palma Coliving's role and mission within the world of digital nomads
We want to play an active role so the community of remote workers and independent travelers grows larger. For this reason, we organize weekly events in each city to connect digital nomads with each other. Since 2020 we have hosted more than 250 digital nomads in our colivings, while opening a new location in Valencia and Tenerife (which will be re-opened very soon).
It takes a lot of energy to create new digital nomad communities but the Palma Coliving team is more than excited to extend it for the next years! Portugal, Greece, France, Malta, and so many others are on our bucket list for next year. We're now looking for entrepreneurs to support our growth and open new Palma coliving in the world with the rising requests from our community.
Have you checked our new locations? In 2023 we opened Barcelona and Valencia coliving!
Palma Coliving's team is getting bigger and better
We love to travel the world to discover new cultures while working and connecting with new inspiring people. Who are we? We are entrepreneurs and food lovers, devoted to the community, and passionate about hospitality and event management. Our team is getting bigger and we are constantly looking for people who share our values ​​and our mission to join the team.
Palma Coliving's team started back in 2020 with only 2 people: Matt & Hugo.
Matthieu started his first coliving in Palma Nova on Mallorca Island in August 2020, it was named Lucky Paradise. Hugo was about to start his own coliving in Valencia when he connected with Matthieu, aligned with the same values, and started Palma coliving.
In 2022 the team got bigger with a new Happiness Officer in every location. And guess what? In 2023 we are expanding even more! We have a brand new digital marketing team and new members working on the application process and property selection.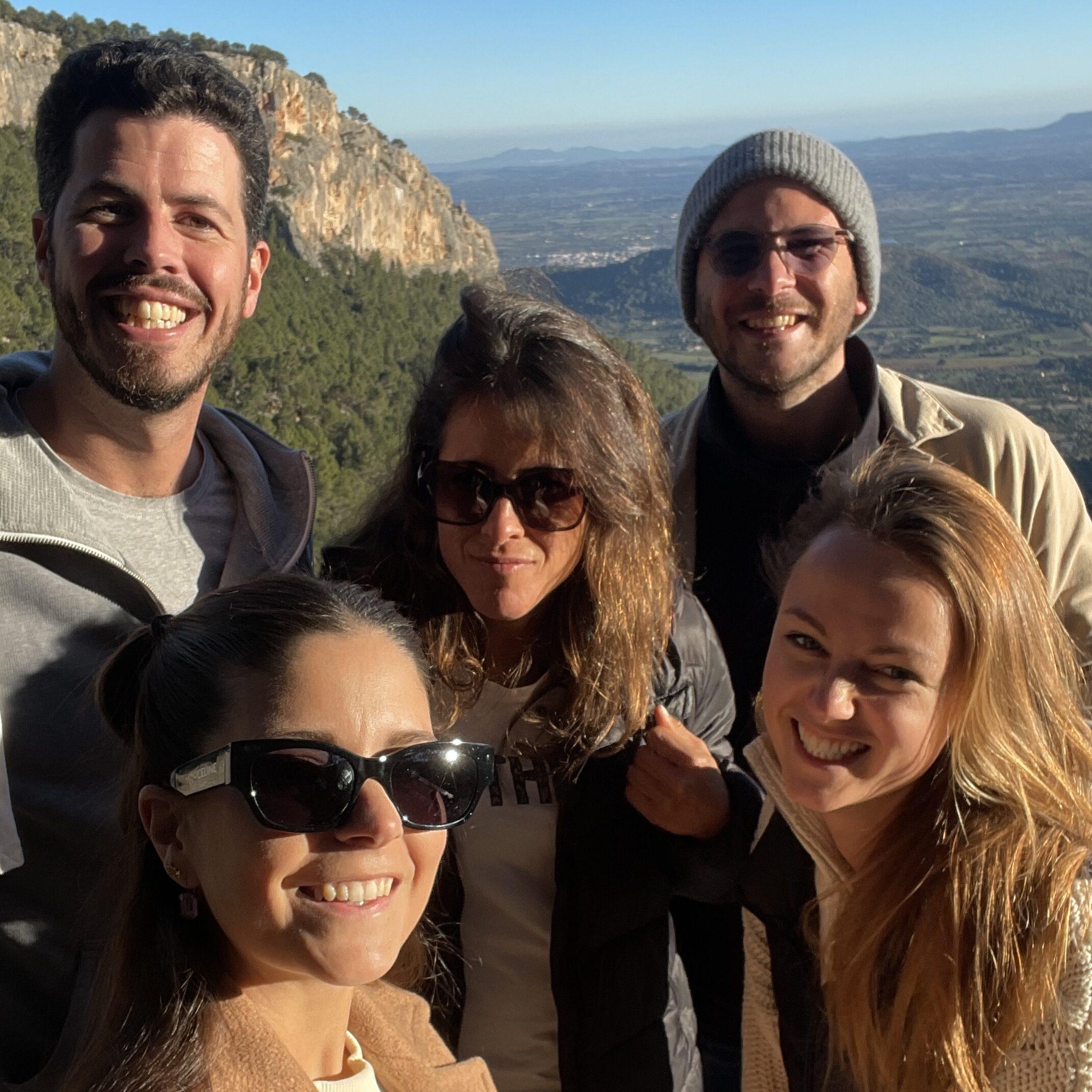 In these two years, many incredible things have happened to us:
_Coliving Awards 2022
We have been selected as one of the finalists of the global Coliving Awards thanks to your support and public vote (almost 500!! ). After 2 years since we opened in Mallorca, we learned a lot about how to improve the guest experience. Having been nominated for this award has filled us with pride and has shown us that we are on the right track.
_Digital Nomads Events
We organized tons of digital nomads events every Tuesday, gathering almost 1000 people in total every year! We really like being part of the community and being considered an important referent in the world of digital nomads in every city where we open a new coliving.
_Digital Nomads "Behind the Scenes podcast" on Spotify
You can find 11 episodes of our podcast on Spotify where we have interviewed and chatted with multiple entrepreneurs and independent travelers. Sharing the Coliving life experience is an important part of our mission.
_New locations: Valencia & Tenerife
In these 2 years, we have worked really hard to be able to expand Palma Coliving and make new openings in cities that are interesting to our community. Remote workers who want to live in Spain choose Valencia and Tenerife as their top picks. These colivings will re-open soon with better en bigger properties!
If you want to get notified of the new upcoming location, please click here.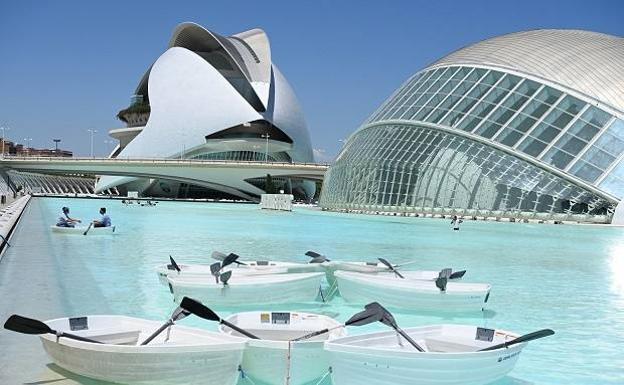 _Palma Coliving membership is now on!
In 2022 we decided it was time to create a membership program to thank our loyal customers. This program gives you special offers on the rooms, booking priority on our locations, an Alumni network and special content! Almost half of our guests decide to become members and that makes us very happy! Click here to learn more about the membership program.
_The fundraising campaign was a hit!
In 2022 we officially launched our fundraising campaign and we had great success with it! There are many reasons why you should join us and participate in our development. If you believe in the digital nomad lifestyle and you want to contribute to building this community by investing wisely in the process, please contact us!
_Bigger social media presence
We are happy to be part of this community and that's why we have decided to improve our presence and our digital content. One of our goals is to build a sense of community and feel supported in every coliving. We know that in order to create it we need our colivers to keep in touch once they leave the house and continue on their nomadic path. We are surprised to see how far we have come and the good response and willingness we have from our guests.
After 2 years working at Palma Coliving, we are proud to share with you our digital platforms and invite you to follow us and interact with the community:
We hope to see you soon at one of our destinations! You can apply for your stay by clicking here
Thank you for reading so far and remember to follow us on social media to get weekly valuable content
Instagram | LinkedIn | Spotify | Facebook
---