We are supper happy that you want to be part of our community.
❤️❤️❤️
As a digital nomad or entrepreneur, most people don't really understand what you do and what is your lifestyle about. We love to travel the world, connect to like-minded people, share unique experiences but it's hard to find everything in one place… That's why we opened Palma coliving in Spain 🏝
In each location, we host around 10 like-minded epic people per month who live, work and grow together while spending a fabulous time in the stunning natural surroundings of Spain, share knowledge and developing together.
Live comfortably, work productively, connect with others.
Here are some of our last lovely members 🌟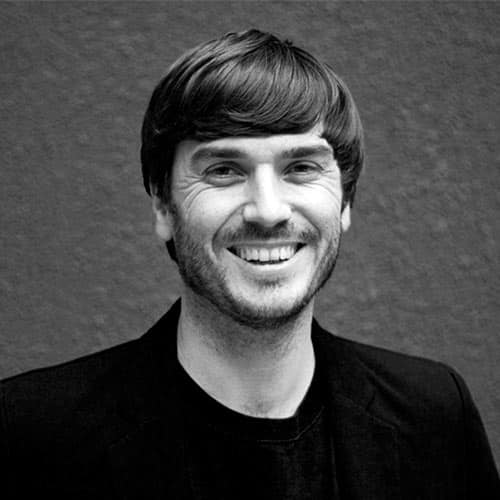 Ronan Bardet
Founder & Ceo @Egi group, E-commerce/Retail expert
I had a great stay at lucky paradise coliving. For me it's the best way to keep in touch with my work and enjoy a new site, new energy with new people around. I stayed for 1 week and I did a lot of things such as sailing, playing volleyball or hiking. I broke my daily routine here and I was more creative. I recommend this experience for sure.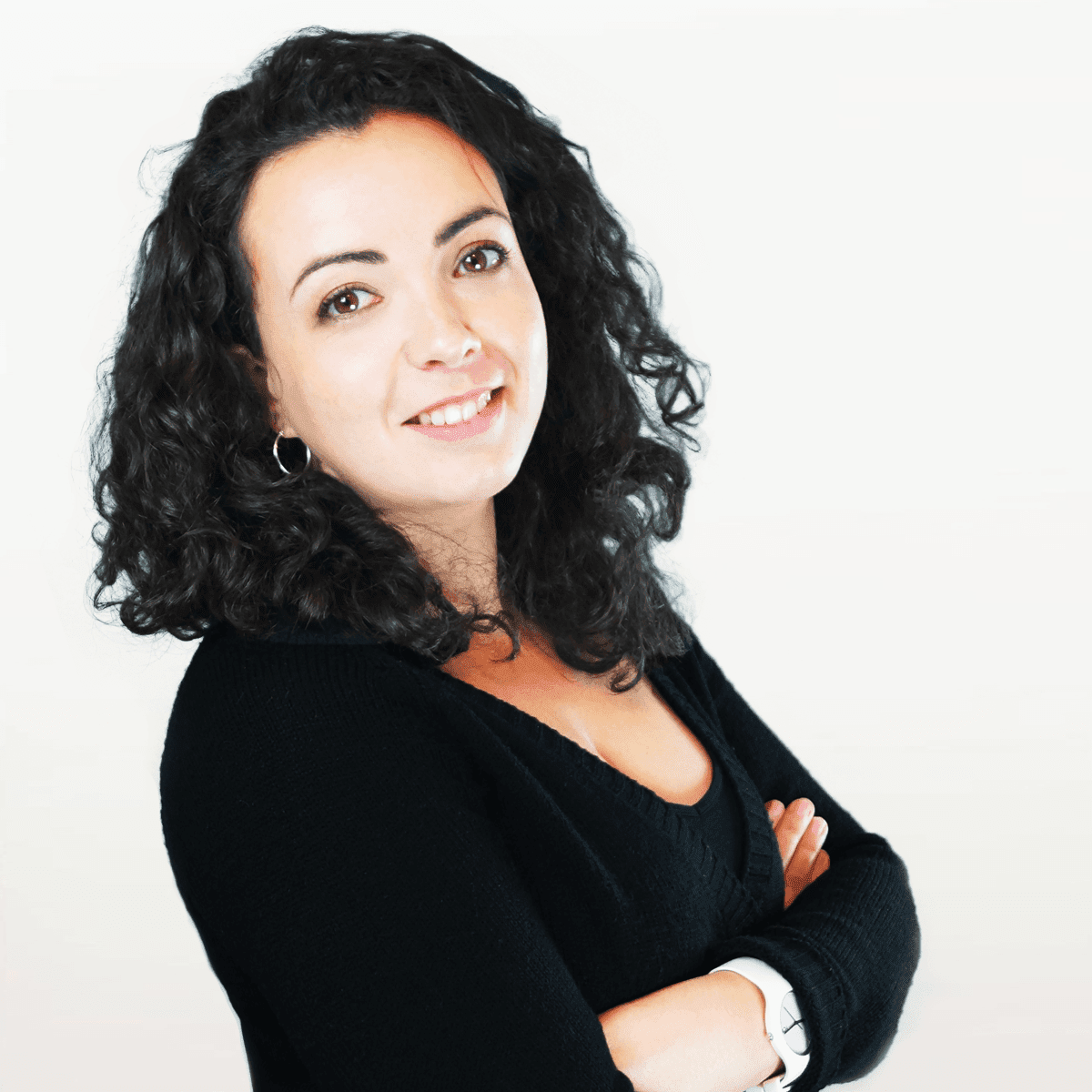 Mayane Guez
Founder @dotmarket0, e-commerce specialist
When I was fifteen, I got my pilot's license. Flying over the city as a kid was an amazing experience. It was the first time I pushed myself to go beyond my limits. I've always loved entrepreneurship because you can go beyond your personal limits day after day! I like to imagine solutions that make people's lives easier. Today and every day, I try to go beyond my limits and allow my creativity to increase!
I am proud to be able to learn quickly and overcome challenges.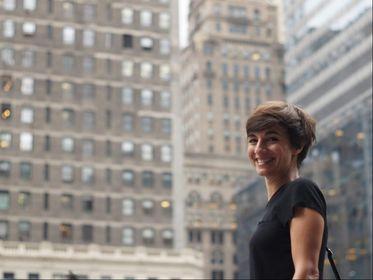 Valérie Rabot
Product manager @Sketch, project manager
Great place to live and work from where you'll meet friendly and inspiring digital nomads. 2 mins from the beach, perfect for some games and a dip after work. I spent a week there and Matthieu has been an amazing host, organizing a lunch in a finca, Indian dinner prepared by a talented chef, a trip to beautiful Platja des Coll Baix, etc.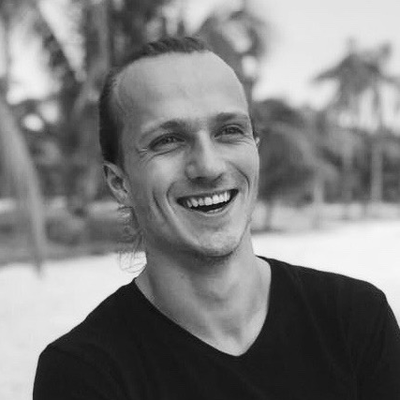 Gui Perdrix
Founder @Coliv, serial-entrepreneur
Thank you matthieu for your warm welcome and for creating this place. I had an amazing time with this community.  It was beautiful to be there with you and can't wait to be back! Very inspiring place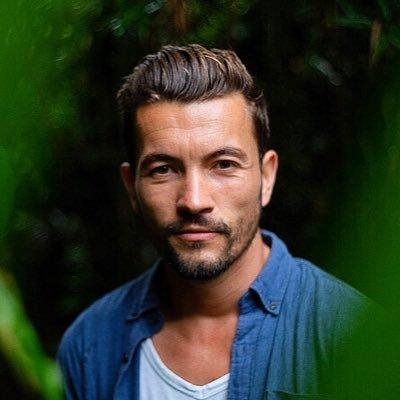 Alex Vizéo
Social media influencer @Vizeo, personal branding coach
I had a very good moment at Lucky Paradise Coliving. I really enjoyed meeting inspiring people and entrepreneurs in the same time. These two weeks allowed me to work in a safe environment and move forward on my personal projects. I also could discover the island thanks to Hugo and Matthieu.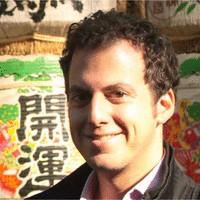 Fabien Elharrar
Founder @pixnetwork, SEO/growthacker
I was a little reluctant to go to a coliving in Covid times but I gave it a try.
This experience went over my expectations : Lucky Paradise provides the perfect environment for working along digital nomads, but also for sharing discussions and a lot of fun ⛵🌊🏖️🌴🏐; I was more efficient – and relaxed – there than I had been for months, so I decided to extend my stay, and I'm already thinking about returning 😄 💯 Thank you to the fabulous team ⭐⭐⭐⭐⭐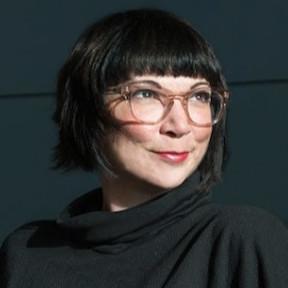 Diane Kay Zilliox
Founder @Splash Studio, Documentary Filmmaker
I was looking to meet great people, left feeling very inspired! Former TV producer, now working on various media projects outside the broadcast world. I am currently the head of video for Democrats Abroad (American political party) which has 200k members around the world.
Tomas El Mago
Founder @Nostressailing, Biotech expert
Great coliving-coworking place in Palmanova, 20 min by bus from Palma and just 2 min walk to the beach. I spent here over a month and all 100%! Great place to work and meet people.