Discover a vibrant community with engaging events
We enjoy a dynamic community life! We plan weekly internal and external activities with local partners such as networking events, food tastings, mastermind, meditation and yoga, and much more.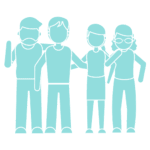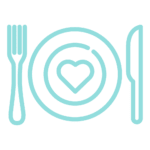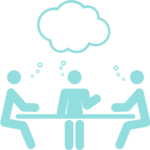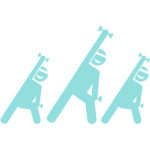 Focus in a fully-equipped coworking space
We provide everything you need to work efficiently and maximize your productivity.  Our coworking spaces are equipped with optic fiber wifi, hot desks, ergonomic chairs, whiteboards, additional screens, a meeting room, and 'chill zones.'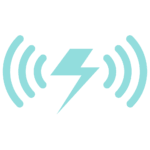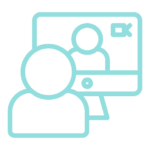 Meeting room
for private calls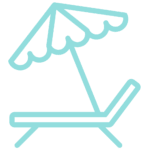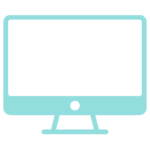 Extra screens
and whiteboards
Relax in a tropical environment
Live comfortably in a sunny and warm location near the sea and the city all over the year! Our colivings are fully equipped to meet your needs.  Enjoy spacious common areas, fully equipped kitchens and bedrooms, outdoor spaces such as the terraces, rooftop, or/and garden with cool surroundings!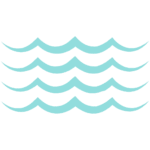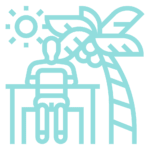 Vibrant digital
nomads cities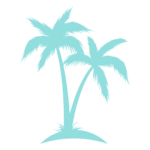 Great natural
environment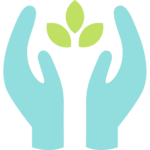 Protect the planet and make a local impact
We are a community that fosters environmental sustainability, personal well being, and authentic connection. We care about the environment, support the local economy and do our best to make a positive impact on our local communities.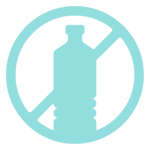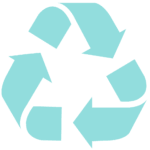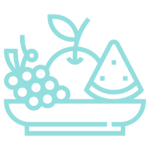 Buying local
seasonal fruits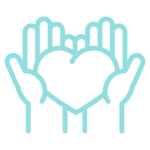 Volunteering with
local association
Become part of our tribe and enjoy amazing deals!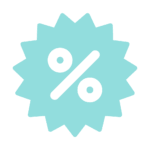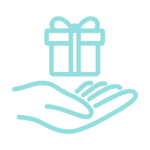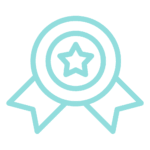 What our happy community
says about us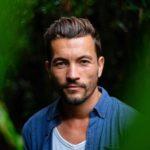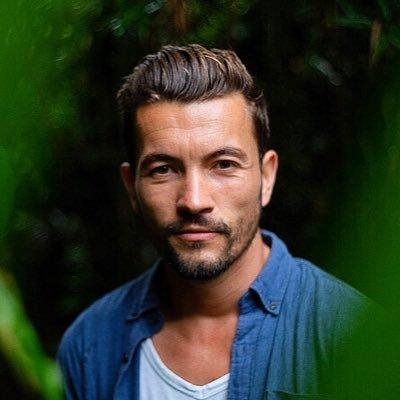 I had a very good moment at Palma Coliving. I really enjoyed meeting inspiring people and entrepreneurs at the same time. These few weeks allowed me to work in a safe environment and move forward on my personal projects.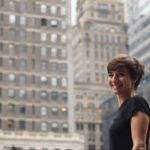 Great place to live and work from where you'll meet friendly and inspiring digital nomads. Amazing host, organising a lunch in a finca, Indian dinner prepared by a talented chef, a trip to a beautiful beach, etc. Book your next trip there, you won't regret it.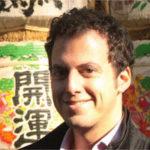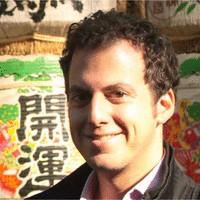 This experience went over my expectations : Palma coliving provides the perfect environment for working along digital nomads, but also for sharing discussions and a lot of fun; I was more efficient – and relaxed